Free entry day
28.7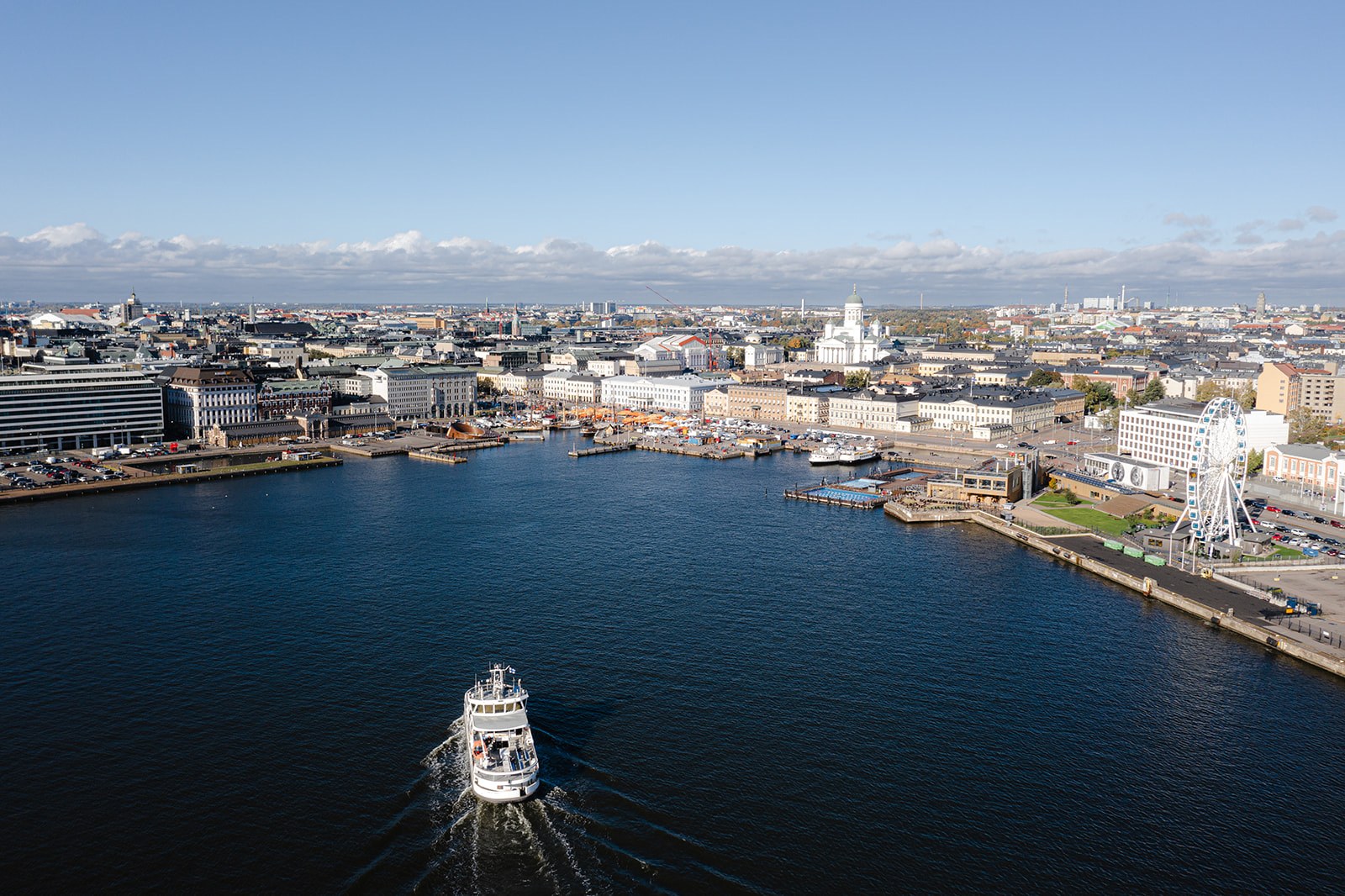 Helsinki Biennial allows free entry on the last Friday of June, July, and August. Free ferry tickets to Vallisaari Island are sponsored in June and July by the City of Helsinki and in August by S Group. The tickets can be booked on Helsinki Biennial's website one week in advance.
On free entry days, entry to the exhibition at HAM is also free of charge.
You can book free ferry tickets starting from 21 July at 9 am.