The Fortified Paradise
12.6 - 26.9
— Helsinki City Museum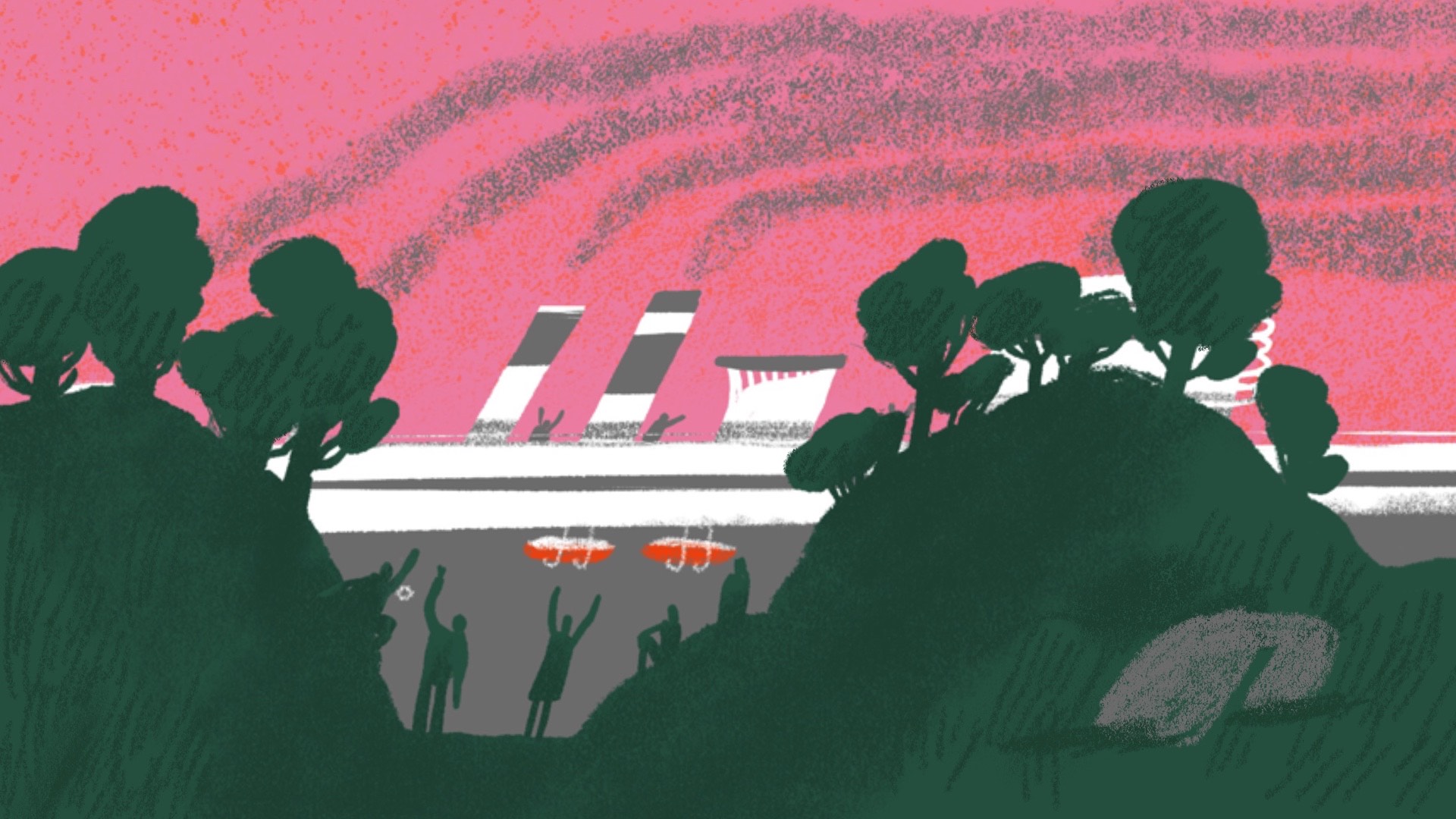 Transformed into a treasure island of art in summer 2021 for the Helsinki Biennial, Vallisaari is a fascinating combination of military and civilian history. Kick-start your marine adventure on land by visiting the Helsinki City Museum, where you can experience the trip to Vallisaari through photographs. The Fortified Paradise, an animation based on photographs from the City Museum, takes its experiencer to see Vallisaari's humane everyday life and history.
The presentation is on display 12 June – 26 September during the museum's opening hours.
The Fortified Paradise
Helsinki City Museum, Aleksanterinkatu 16. Entry is always free.
Mon – Fri 11 am – 7 pm, Sat – Sun 11 am – 5 pm
Further information:
https://www.helsinginkaupunginmuseo.fi/en/
Photo: Maria Sann