Janet Echelman: 1.78 – Länsman, Norvio & Rinne
19.8 klo 21:00
— Senate Square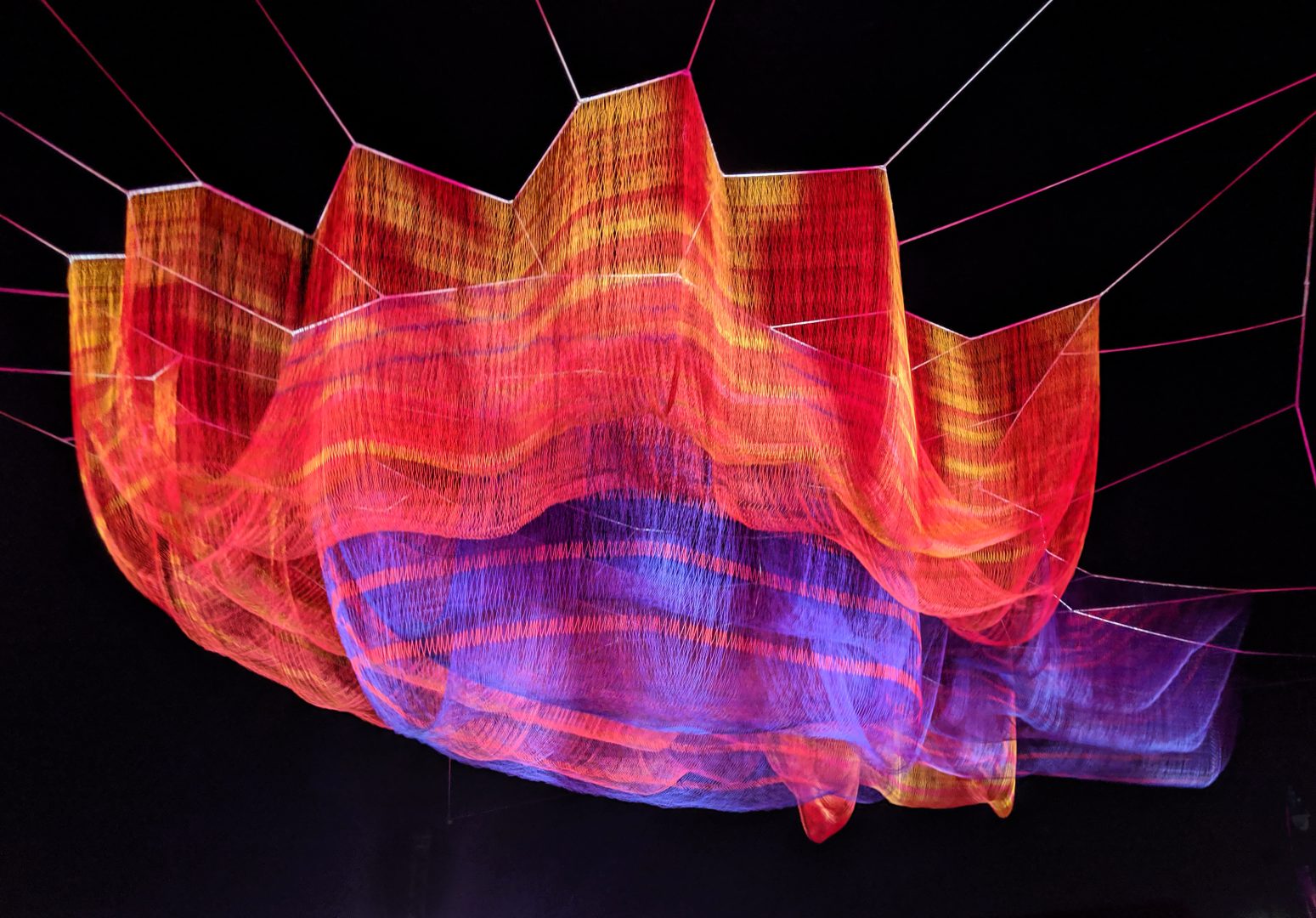 Helsinki Biennial brings to Senate Square Janet Echelman's massive aerial sculpture 1.78. The work comes to life on the opening day of Helsinki Festival: providing the background for the work is a live sound art work by Länsman, Norvio & Rinne.
Echelman's sculpture is accompanied by sound artist Tuomas Norvio's sound installation Empathy for the Fish and Others. The installation will combine an underwater soundscape, streamed from Vallisaari Island, and wind data simultaneously measured at the Senate Square.
The concert starts around 9 pm.
Photo: Janet Echelman