Kalliolla
12.6 - 25.9
— Annantalo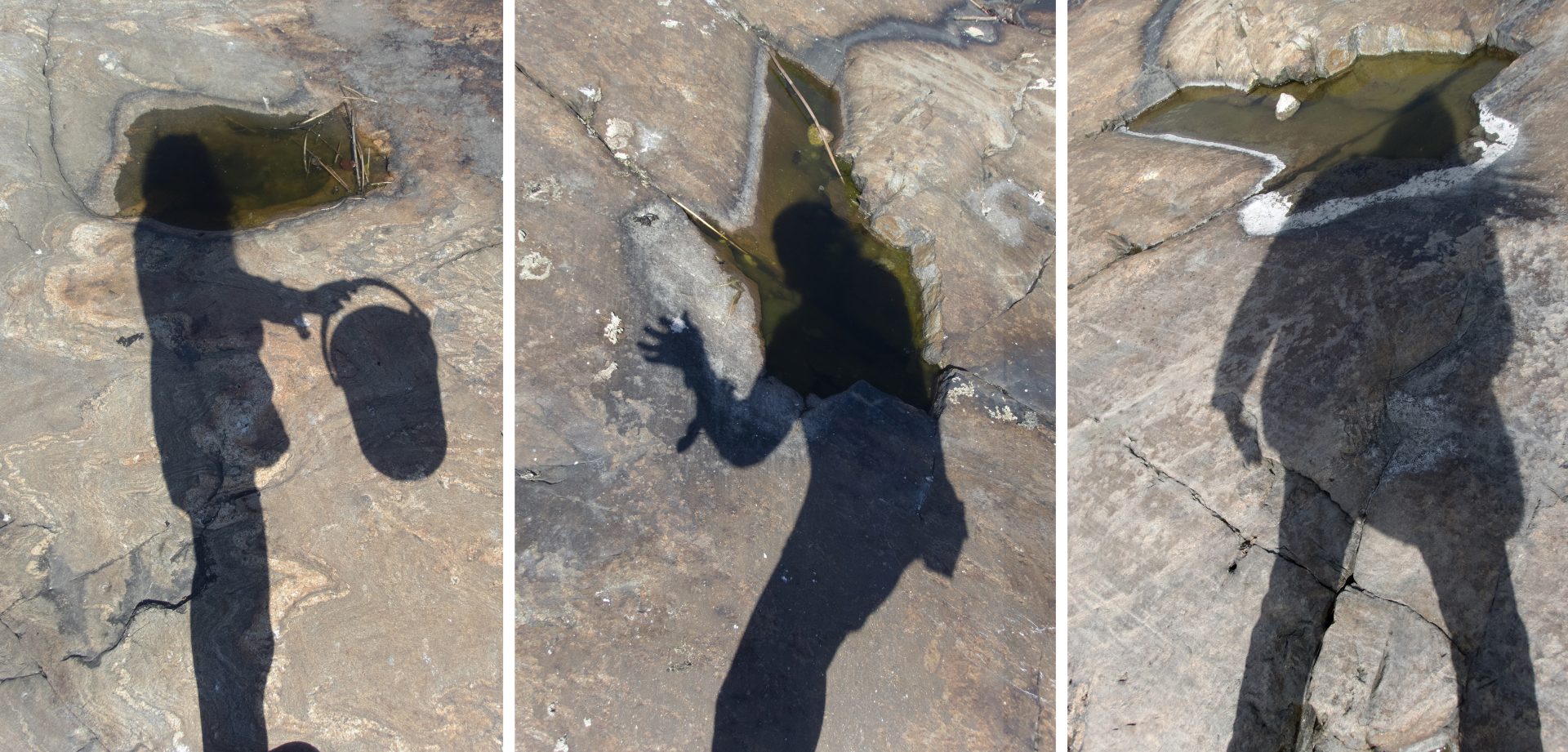 Photo: Tuula Närhinen
Kalliolla is a functional exhibition in the Annantalo downstairs gallery. At Annantalo, we are by water – or, in fact, in the middle of it – as Kalliolla takes place on an island. There are many opportunities on the island: you can paint with water, look at shadows, and wonder at the island nature and the Baltic Sea. In the exhibition, imaginative figures arise from rocks in Tuula Närhinen's photographs from the Grotesques series, while the ensemble created by the Harakka Nature Center and Annantalo dives into the richness, beauty and incredible soundscape of archipelago nature.
The exhibition will be open from 12 June to 25 September 2021.
Kalliolla
Annantalo, Annankatu 30. Free admission.
1 June – 4 July, weekdays 9–17, Sat–Sun closed
Sat 12 June, 10–16
5 July – 31 July, Mon-Fri 10–16, Sat–Sun closed
1 August – 19 December, weekdays 8–20, Sat 10–16, Sun closed
More information about the events: http://www.annantalo.fi/en/