Pura muuri! Work in progress
03.8
— The Wall, Töölönlahti Bay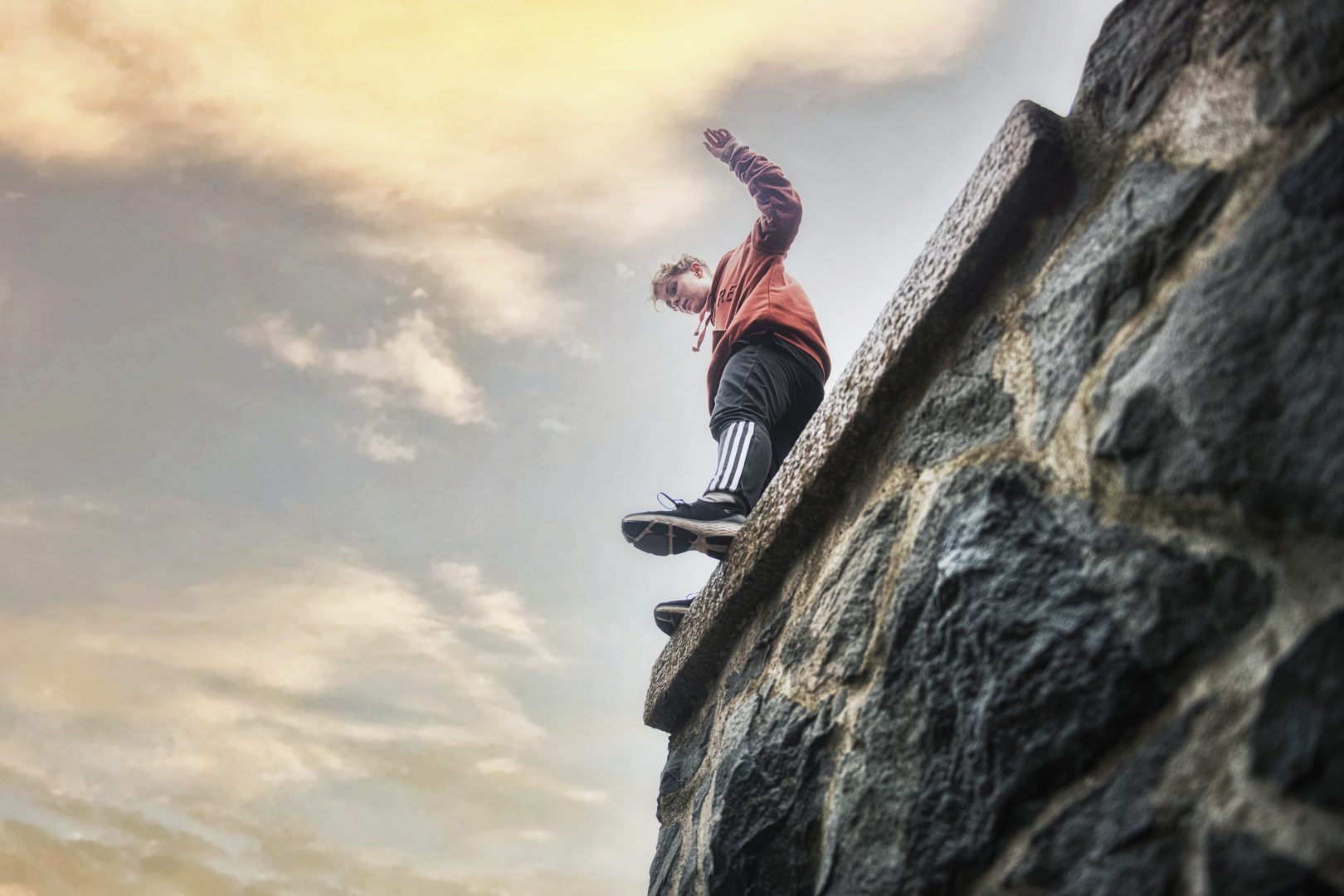 Photo: Uupi Tirronen
The contemporary dance mentoring group that operated in Zodiak's Valokeilassa koillinen (Focus on the Northeast) project brings their Pura Muuri! work-in-progress performance to the Wall. The performance studies the relationship between movement and text. Pura Muuri! asks how movement and dance can increase mutual understanding, shared embodied language, and experience. During the performance, we try to break distances and language barriers between the participants and performers. What happens and remains when the wall and barriers have come down?
Venue: The Wall, Töölönlahti Bay
Performance time: 19:00-20:00.
Additional information: https://www.zodiak.fi/en/joni-karkkainen-jukka-tarvainen-wall

The Wall, an installation situated on Töölönlahti Bay by artist Joni Kärkkäinen and choreographer Jukka Tarvainen that invites people to encounter art through movement and self-initiated activity. Tarvainen will additionally direct a performance Get Down From There – And Other Warnings in which pro parkour athletes and professional and amateur dancers interact with The Wall. Open workshops will be held at The Wall throughout the summer of the Biennial, as well as a special event organized by artist James Prevett, Patsastellaan – Parties for Public Sculpture. The work will also serve as a venue of the Flow Finland parkour tour.