Katie Paterson: To Burn, Forest, Fire
01.9 - 30.9
— Various venues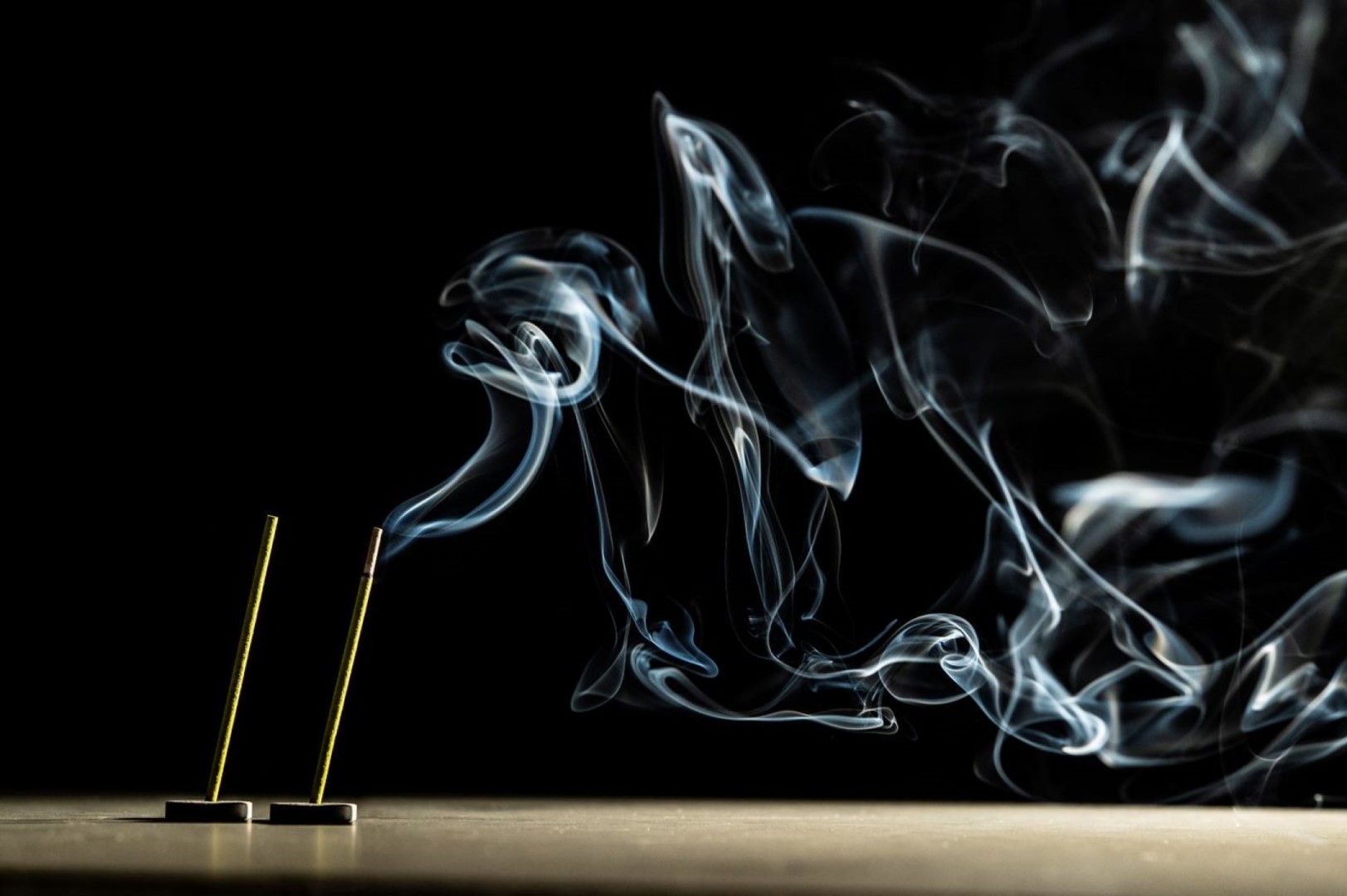 Photo: Veikko Somerpuro
The Scottish artist Katie Paterson's IHME Helsinki Commission 2021, To Burn, Forest, Fire will consist of the scents of the first forest on our planet 385 000 000 years ago and the last forest of the age of climate crisis. These scents will be turned into incense and burned in various parts of the city in September 2021.
Katie Paterson Studio conducts long-term background work with researchers. The ideas for works spring from the artist's imagination, but the ability to transform those ideas into real, finished works is guaranteed by scientific research.
Incense ceremonies in various venues in Helsinki 1-30 September 2021 (i.a. The Crypt of Helsinki Cathedral, King´s Island and Cultural Centre Stoa etc).
Dates and times visit IHME Helsinki website:
https://www.ihmehelsinki.fi/en/ihme-artwork-2021/ 
The length of each incense burning ceremony is approx. one hour.