Art Fair Suomi
06.6 klo 00:00 - 18.6 klo 23:59
— Helsinki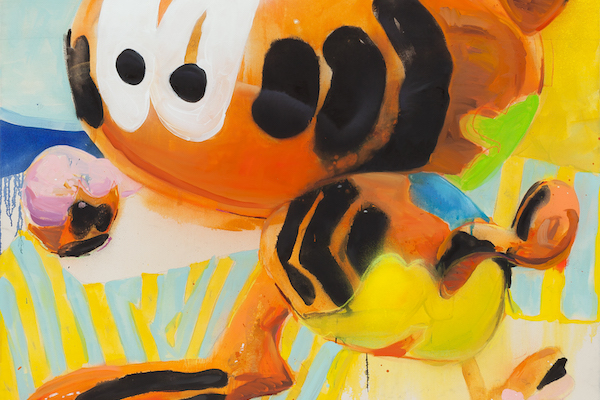 Art Fair Suomi Goes Galleries 2023
6.-18.6.2023
Art Fair Suomi will be organized June 6-18, 2023 in gallery spaces across Finland. There are 28 galleries from 12 locations, and 15 of the galleries are situated in Helsinki.
The AFS 2023 weeks will increase the general public's awareness of our country's versatile gallery activities and visual arts offerings. In addition to the exhibitions, the weeks offer an excellent opportunity to get to know the artists' work through discussions and artist meetings.
AFS23 offers performances, concerts and other festival-related program in the galleries.
Contact:
Annika Dahlsten
Festival coordinator
Art Fair Suomi Goes Galleries 2023
+358 40 517 1750
info@artfairsuomi.fi
artfairsuomi.fi/
Pic: Einari Hyvönen: Large Lasagna Fever, öljy-, akryyliväri ja öljyliitu kankaalle, 170 x 170 cm, 2022 Galleria Halmetoja, www.galleryhalmetoja.com