Ateneum Art Museum: guided tour
11.6 klo 15:00
— Ateneum, Kaivokatu 2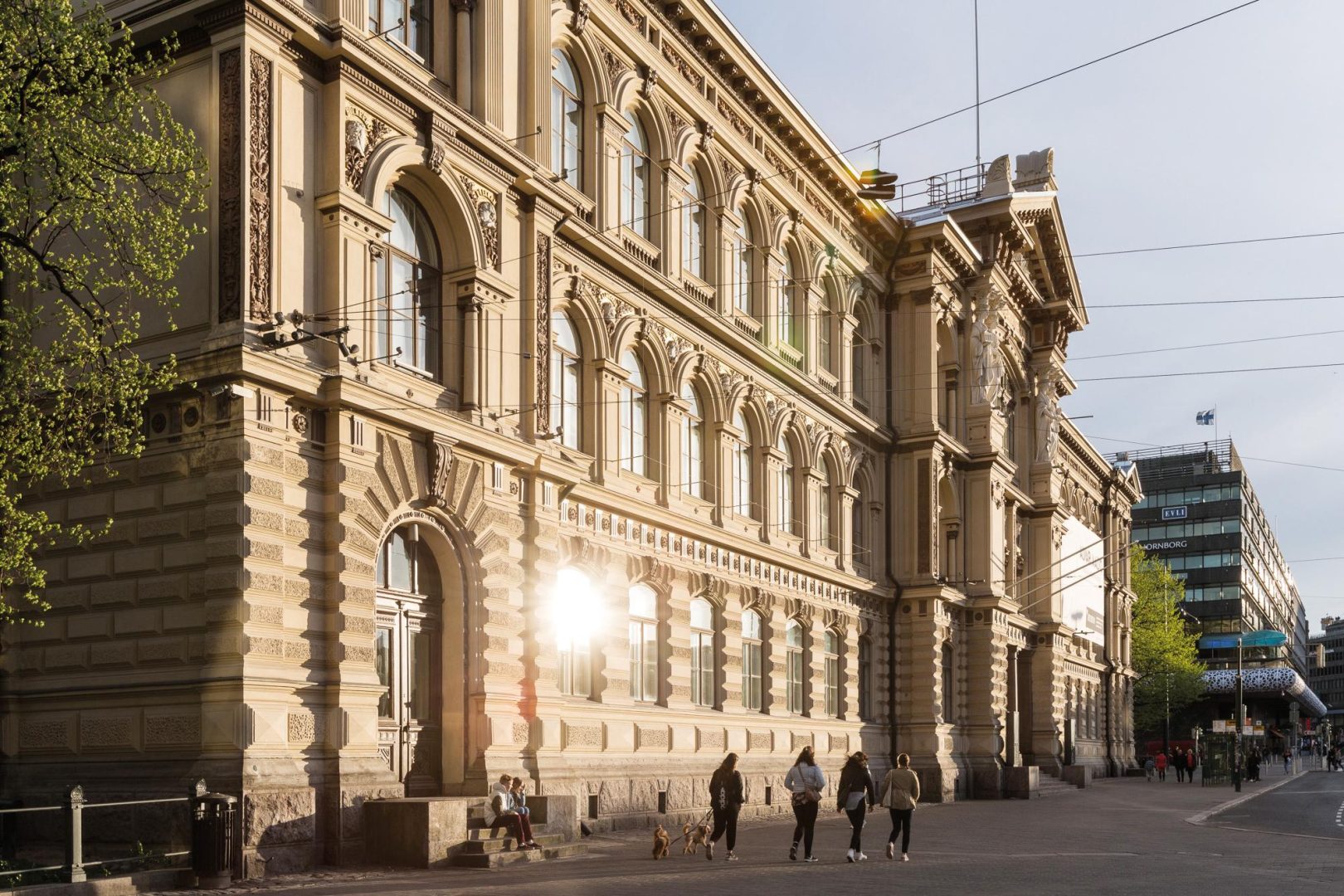 Guided tour at 15:00
Kaivokatu 2
Free entrance with Helsinki Biennial 2023 badge and guided tour in the collection exhibition, A Question of Time. Duration approx. 1 hour.
Pre-registration required, max 25 persons. Please register to attend here.
Collection exhibition: A Question of Time
The Ateneum Art Museum is Finland's most renowned art museum. ​Our collection spans from the 18th century to Modernism. In total, our collection includes nearly 30,000 national treasures. Our collection exhibition A Question of Time reflects on the major questions of our time through art. The exhibition also offers fresh perspectives into Finland's oldest and most extensive art collection and how it was built.
Albert Edelfelt
The exhibition provides an overarching view of the life's work of one of Finland's most renowned and popular artists. Edelfelt made a notable international impact, and after settling and launching a career in Paris, paved the way and created contacts for other Finnish artists to follow.