BIOS Research Unit: BIOS podcast live recording
20.8
— Vallisaari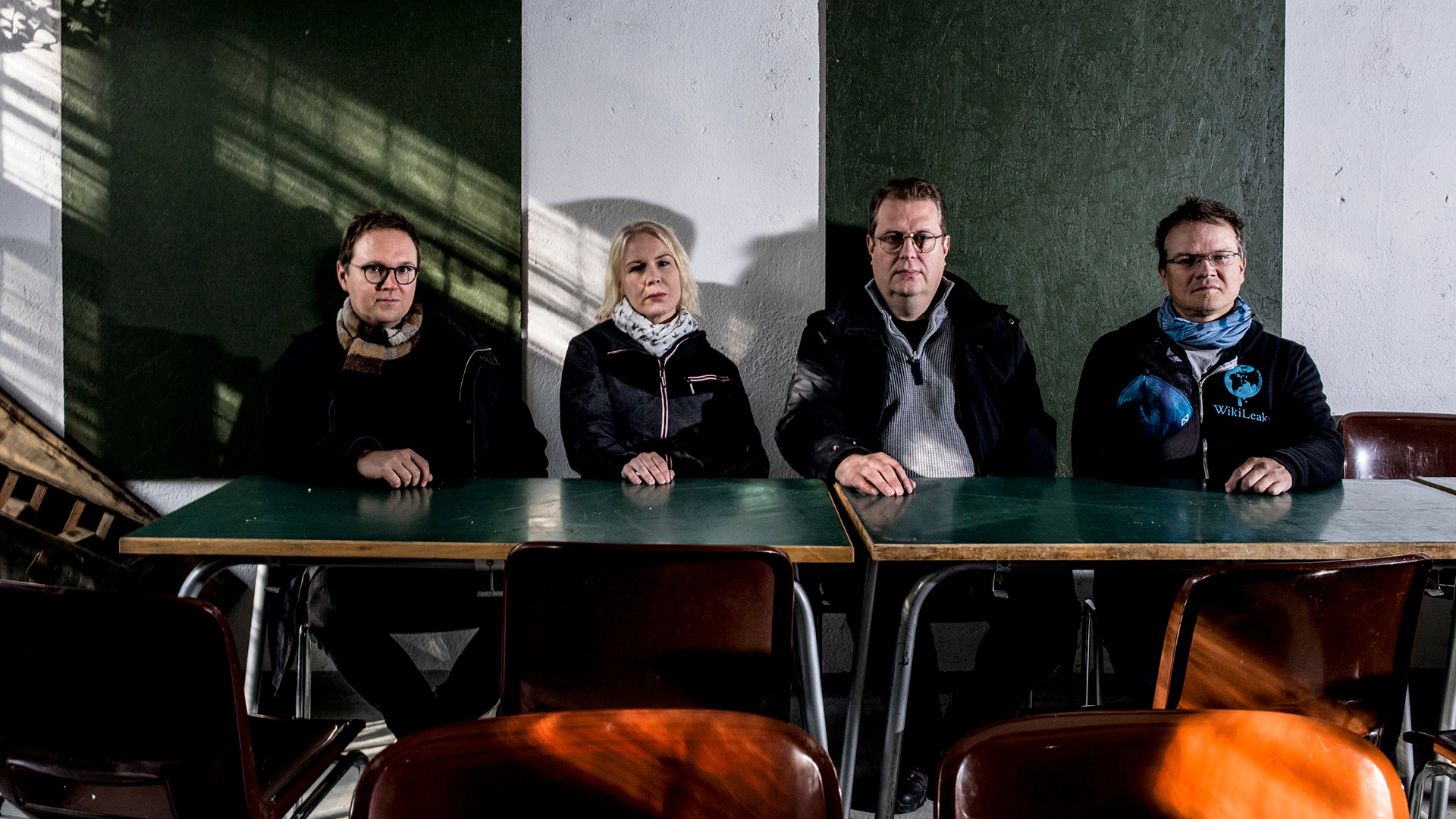 BIOS is an independent, multidisciplinary research unit comprising eight researchers. The BIOS Research Station on Vallisaari Island looks at instances where the environment and economy are so radically dissociated that the connection between them is virtually severed. BIOS will share information from around the world and strive to transform abstract scientific knowledge into an experience that is as concrete as possible for visitors. The members of the collective shed light on this issue from a variety of perspectives. During the biennial, BIOS will also host lectures by visiting scientists, seminars, and a variety of other events.
At the event BIOS podcast live recording with a special guest. The guest will be announced later.
Length: 16:00-18:00
The events will be organised on Zoom. If possible, a limited number of audience members can attend the event on site in Helsinki. Details will be specified closer to the event.