Dance and Exercise Classes at the Wall
01.7
— The Wall, Töölönlahti Bay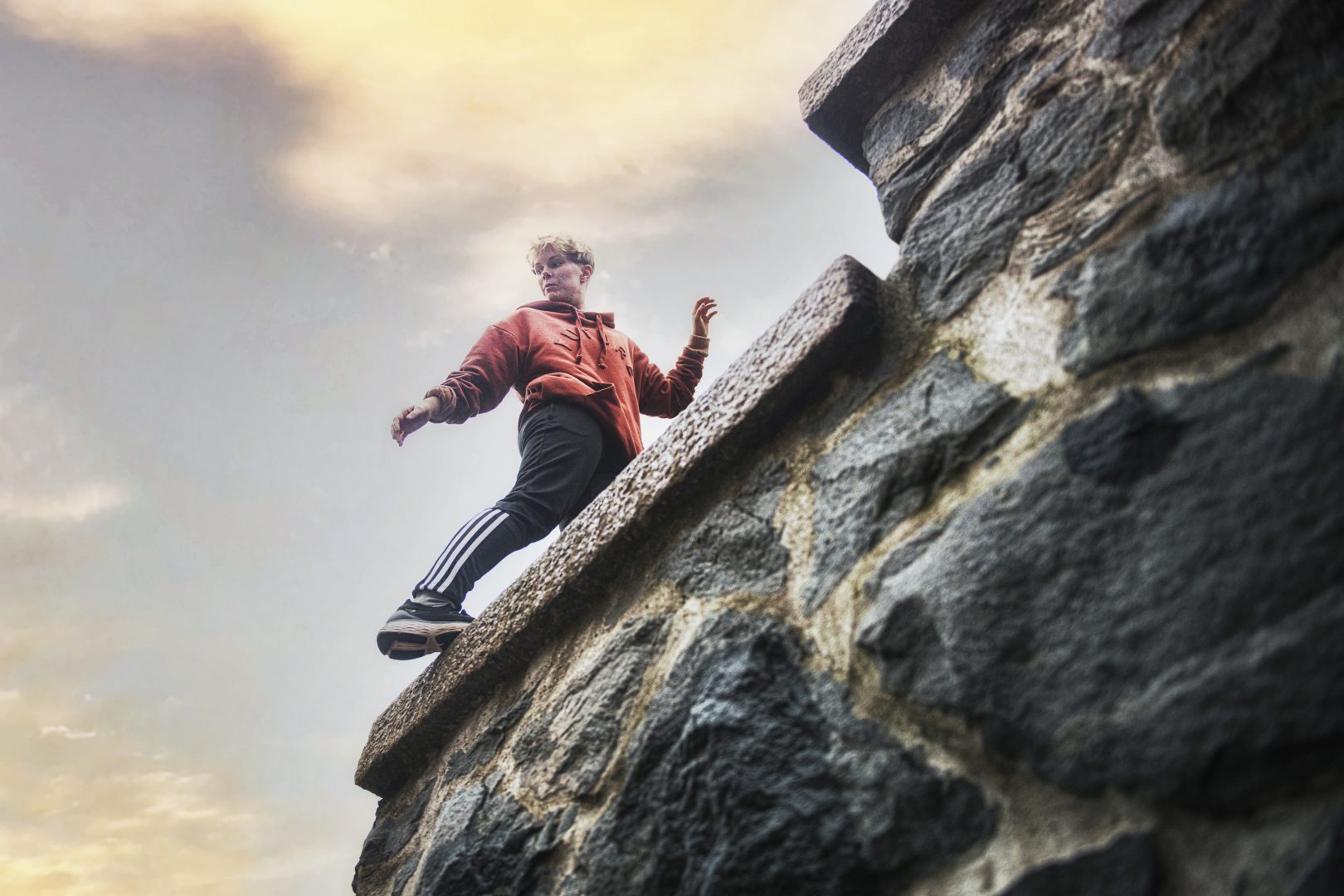 Photo: Uupi Tirronen
Come and join the fun dance and exercise classes at Töölönlahti Bay. Have a go at various street dance styles with young, talented dance teachers. Other sport and exercise facilities will be available as well. The classes will take place from 12.00 to 18.00.
No previous experience or skills are required – just get into your comfiest summer gear, including sneakers.
Bring a small towel, a water bottle, and some snacks in case you decide to stay longer on site.
This event is organised by the Helsinki City Culture and Leisure Division with the Youth Services.
Additional information is available at: https://www.zodiak.fi/en/joni-karkkainen-jukka-tarvainen-wall

The Wall, an installation situated on Töölönlahti Bay by artist Joni Kärkkäinen and choreographer Jukka Tarvainen that invites people to encounter art through movement and self-initiated activity. Tarvainen will additionally direct a performance Get Down From There – And Other Warnings in which pro parkour athletes and professional and amateur dancers interact with The Wall. Open workshops will be held at The Wall throughout the summer of the Biennial, as well as a special event organized by artist James Prevett, Patsastellaan – Parties for Public Sculpture. The work will also serve as a venue of the Flow Finland parkour tour.