Didrichsen
11.6 klo 18:00 - 17.9 klo 18:00
— Kuusilahdenkuja 1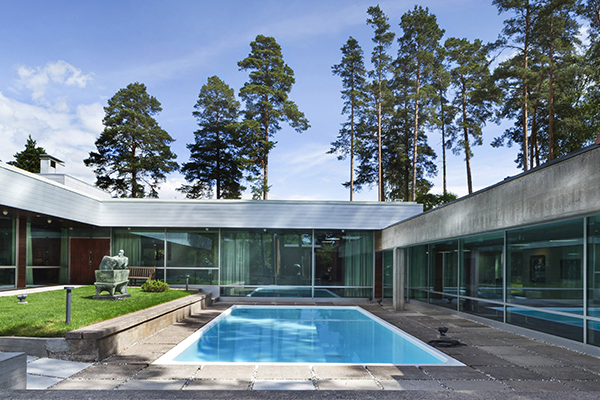 10.6.–27.8.2023, opening 9.6. at 6pm
Didrichsen Art Foundation 60 years
2023 marks the 60th anniversary of the Didrichsen Art Foundation. The exhibition is the largest display of the Didrichsen collection to be held at the museum in almost a decade.
9.9.2023-28.1.2024
Rafael Wardi
The exhibition features previously unseen paintings from Rafael Wardi's (1928–2021) final years, as well as beloved works from throughout his career.
Contact:
Open Tue–Sun 11–18
Didrichsenin taidemuseo
Kuusilahdenkuja 1
00340 Helsinki
010 2193 970
office(at)didrichsenmuseum.fi
www.didrichsenmuseum.fi