Flow Finland Parkour Tour
22.8
— The Wall, Töölönlahti Bay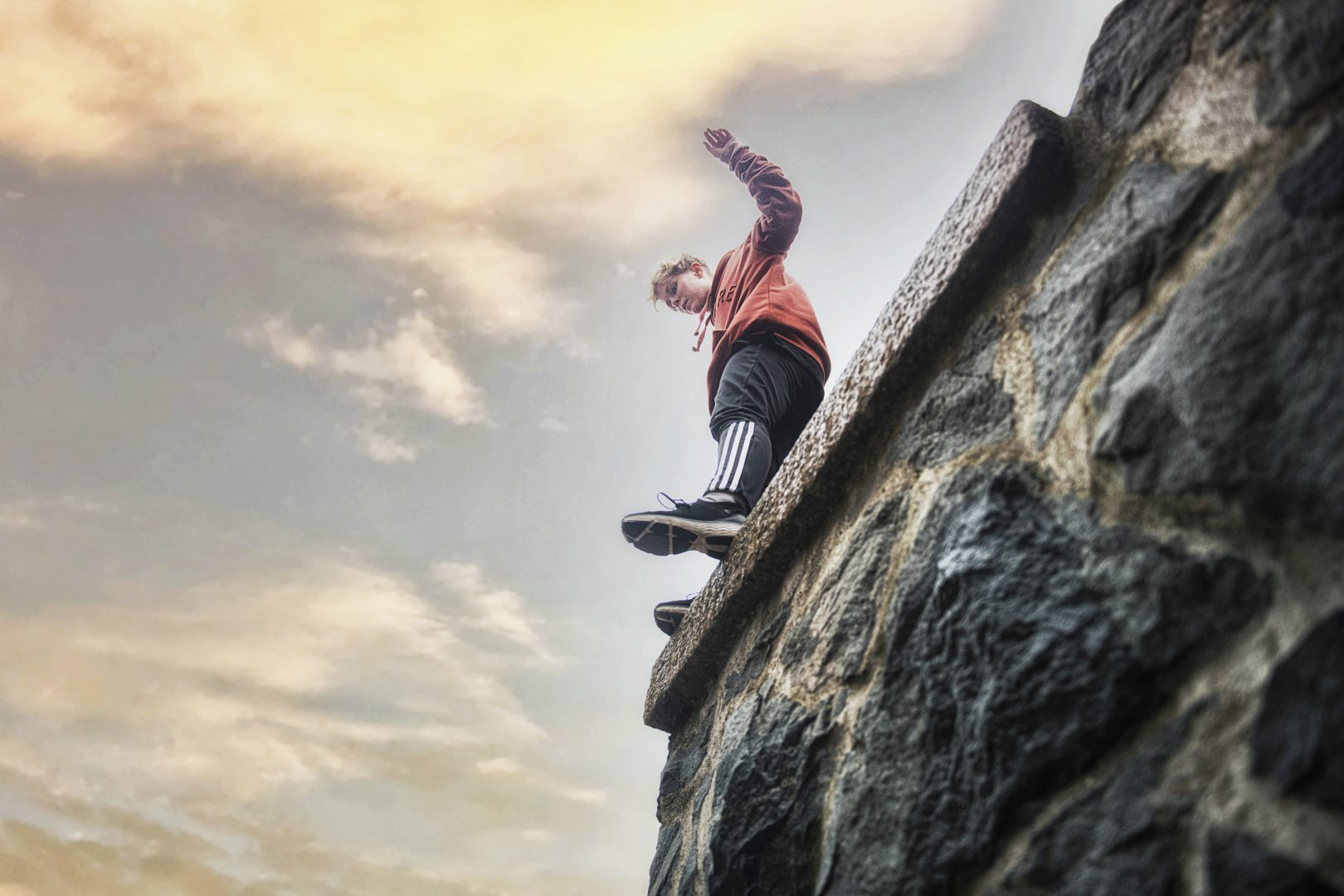 Photo: Uupi Tirronen
Flow Finland is Suomen Parkour Yhdistys SPY's (Finnish Parkour Association) traditional, nationwide parkour tour established in 2005. Open and free-of-charge parkour jam sessions will be organised in all tour cities. The tour will be in Helsinki on 22 August 2021, and the event is organised in connection with Zodiak's Wall programme.
A beginner workshop will be organised before the jam session! The workshop will start at 11 am at The Wall in Töölönlahti Park, after which the jam session will occur in the same place. The jam group will eventually move to the next parkour spot of its choice.
SPY warmly welcomes everyone to join the event! If you are a beginner, more experienced parkour practitioners will guide you also in other spots of the day. The events are free-of-charge and open to all regardless of skill, age, or gender.
https://www.parkour.fi/flow-finlandin-kaupungit-ja-paivamaarat-on-julkaistu/

The Wall, an installation situated on Töölönlahti Bay by artist Joni Kärkkäinen and choreographer Jukka Tarvainen that invites people to encounter art through movement and self-initiated activity. Tarvainen will additionally direct a performance Get Down From There – And Other Warnings in which pro parkour athletes and professional and amateur dancers interact with The Wall. Open workshops will be held at The Wall throughout the summer of the Biennial, as well as a special event organized by artist James Prevett, Patsastellaan – Parties for Public Sculpture. The work will also serve as a venue of the Flow Finland parkour tour.