VIP Day Visit to Vallisaari & Meet the Artists
03.9 klo 11:00
— HAM Helsinki Art Museum, Vallisaari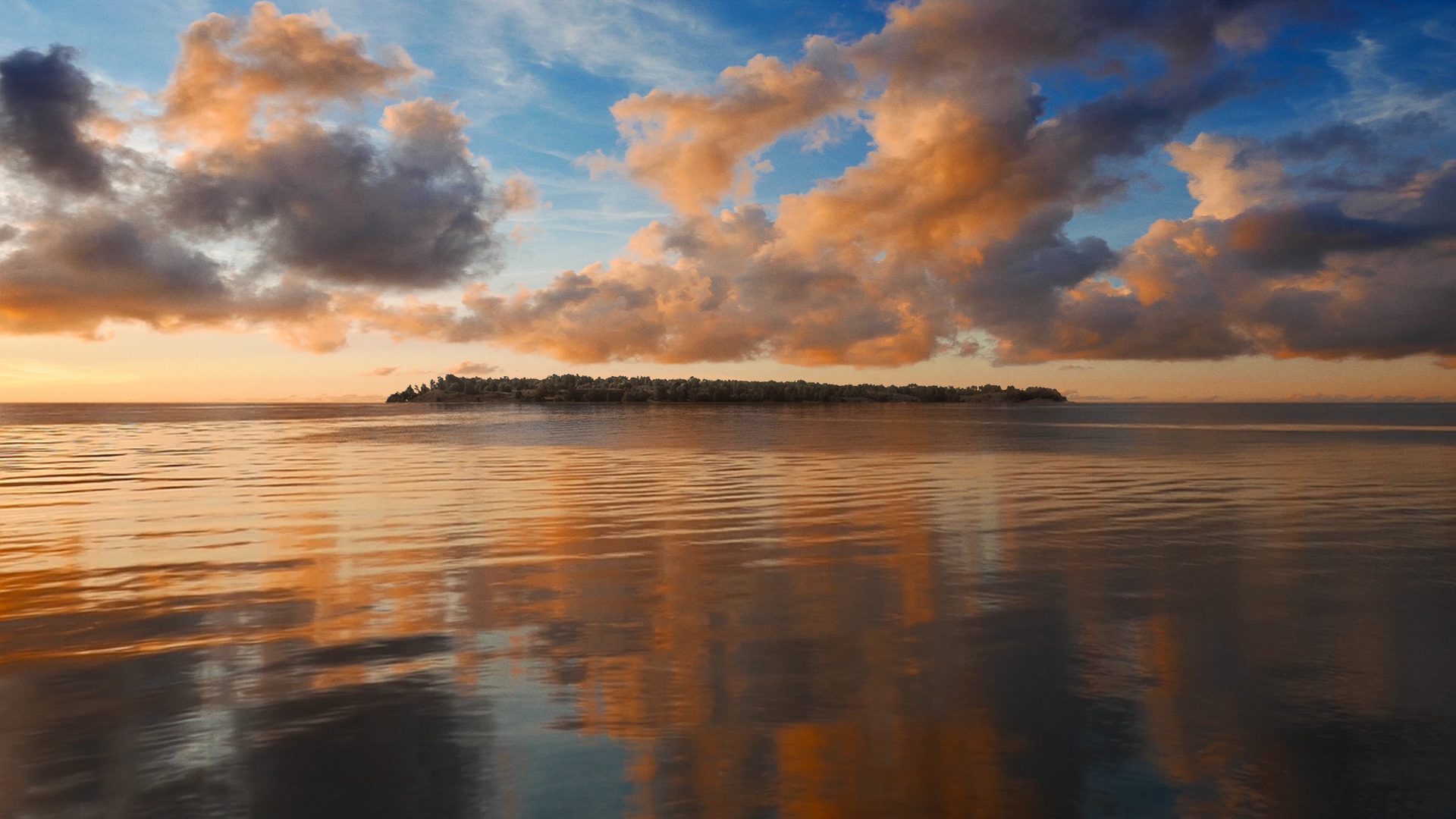 FRIDAY 3rd SEPTEMBER
TRIP TO THE ISLAND OF VALLISAARI & THE VIP PACKAGE

If you want to join us as a VIP guest to Vallisaari (the main location of the biennial) and receive the VIP hospitality package it is essential you book a place on one of our chartered outgoing ferries to Vallisaari departing every hour at 11, 12, 13 and 14. 
Each individual passenger must be registered with their first and surname, and email address. Register here.
This is to ensure that we have enough places for all VIPs wishing to visit the island, as well as observe current regulations. Please, also read our health and safety instructions.
We kindly ask you to arrive some time before your ferry departure time (at least 15 min. before) so that we can check passenger names, and hand out VIP passes and biennial guides before boarding the ferry. Please, arrive to the Helsinki Biennial pavilion, located next to the Old Market Hall (see map).
On the island you will need to show your pass to receive your VIP lunch pack and coffee voucher, and gain faster access to some installations and spaces with restricted numbers. At the end of your visit, near to the return ferry departure point, you can also receive your personal copy of the Helsinki Biennial catalogue and Tote Bag from our info kiosk when showing your VIP pass.
On the island there will also be an opportunity to meet many of the biennial artists who will be on-site to present their works to you that day, as well as the HAM Director, Helsinki Biennial Curators and curatorial team. 
The return ferries back to the main market square can be taken at any time of your choice when showing your VIP pass. Departures: 15, 16, 17, 18, 19 and 20.
Please note that the chartered ferries depart only from the Torpedo Bay jetty (see map).
On this day we are also offering the following VIP access to the following events with pre-registration:
Hanna Tuulikki: Under Forest Cover

Drawing on the themes of Hanna Tuulikki's installation, the live performance will take the audience on a physical and metaphorical journey into-and-out-of metsänpeitto (forest cover), animating the Vallisaari woodland with gesture and song.

Please arrive at Helsinki Biennial's info desk half an hour before the performance (performance times are 12:30 / 13:30, please arrive at 12:00 / 13:00). The event staff will guide you to the place where the performance starts.
Wear clothes that cover your whole body. Hats are also recommended. The terrain is rough in places, so good walking shoes are necessary.
The performance's language is English.
Performance times: 12:30 & 13:30
Length: 30 minutes
Max. participants: 10
Pre-registration required. Register here
https://helsinkibiennaali.fi/en/artist/hanna-tuulikki/
Meiju Niskala: It Occurred To Me, But a Bit Too Late
Meiju Niskala has created a participatory work in which visitors roam the island's rocky shores and meadows following instructions they hear via a headset. This public art happening is informed by Niskala's background as a performance artist and writer. The work can also be described as a poetic and participatory audio work revolving around various types of encounters, with people encountering themselves, other people, nonhuman species and the environment. Niskala describes her practice as one of radical empathy. She believes that empathy should play a bigger role in society, especially in today's troubled times: now more than ever, we need the desire and ability to understand each other better.
Please arrive at Meiju Niskala's work (number 37 on the map) 15 minutes before the performance (performance times are 15:00 / 16:00, please arrive at 14:45 / 15:45). The event staff will guide you to the place where the performance starts.
Performance times: 15:00 & 16:00
Length: 30 minutes
Max. participants: 20
Pre-registration required. Register here.

https://helsinkibiennaali.fi/en/artist/meiju-niskala/
Paweł Althamer: Seven prisoners (VR film)
Paweł Althamer's work for the Helsinki Biennial was produced in collaboration with Suomenlinna Prison and his artist friends Leszek Molski and Jacek Taszakovski. The entire film was shot in Finland, with Althamer playing the role of one of seven inmates that escape from prison. After crossing the sea and varied landscapes, the fugitives finally find their way back to nature and to themselves.
The work has two parts. The first is a VR film enabling the viewer to join the fugitives on their getaway and observe their relationship with surrounding reality and technology. The second part is a documentary about the making of the VR film.
Length: 15 minutes
Location: Number 36 on the map
https://helsinkibiennaali.fi/en/artist/pawel-althamer/
No pre-registration required. The work is reserved for the VIP guests to experience during the day.

Last Chance to Meet and Greet/Helsinki Biennial Bar:
From 17:00 to 19:30
To complete the day trip to the island we welcome all our VIP guests to meet the artists and other arts professionals from Finland and abroad at our informal, pop-up Helsinki Biennial Bar located at the Torpedo Bay shed.
General information about the Island of Vallisaari and accessibility

Both the chartered ferry on 3.9. and access to the biennial is free.

The island is situated about a 20 minutes ferry ride from the mainland and a visit to the island to experience all works will take several hours. The artworks are located en route along a ca. 3 km path. See map). 
We therefore recommend you wear comfy shoes and clothes for the visit, and due to its maritime location, carry with you a wind or rainproof jacket or umbrella. Concerning accessibility with limited mobility, please read more here.

On other days, or if not joining with our chartered VIP ferries, the return ferry ticket costs 8,49 €
More information about the ferries: https://helsinkibiennaali.fi/en/ferry-traffic/
Online ticket purchases: https://kauppa.visitvallisaari.fi/index.php?lang=3