Helsinki Biennial Talks
10.6 klo 15:00
— Vallisaari, Keltainen vaja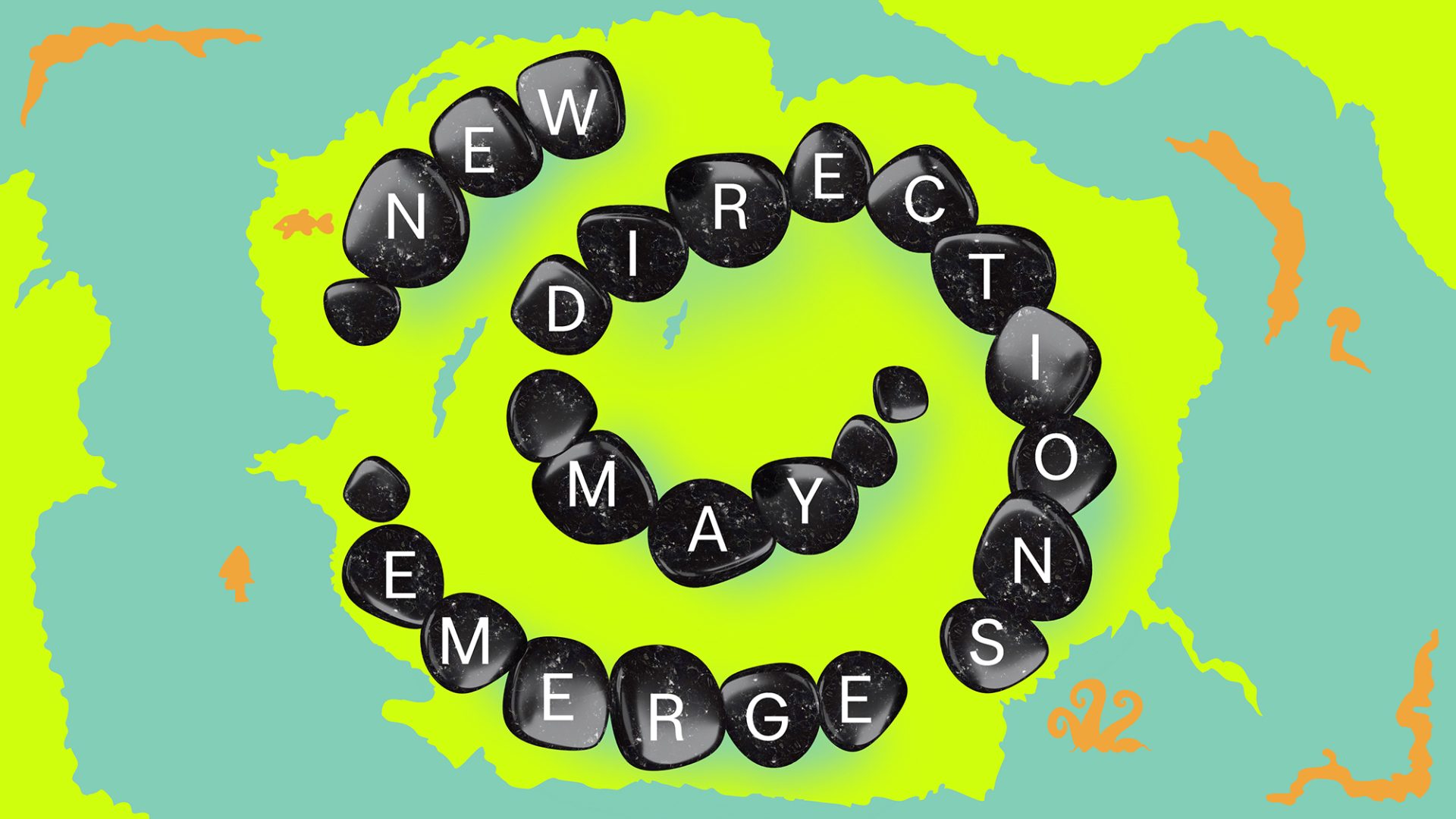 From 15.00 to 16.45
Vallisaari island, Yellow Shed
Snapshot from creative collaboration: Reflecting on "a possible way finding tool for new directions" with design studio The Rodina, spatial consultancy Diogo Passarinho Studio, and Curator Joasia Krysa
Artist conversations: Artist talks will be hosted by Curator Joasia Krysa and led by Helsinki Biennial's co-curators. Artists including Asunción Molinos Gordo, Alma Heikkilä, Bita Razavi, PHOSfate, Matti Aikio, Ahmed Al-Nawas & Minna Hendriksson, Lotta Petronella & Sami Tallberg.
Helsinki Biennial exhibition is open at Vallisaari until 18.00 and at HAM Helsinki Art Museum until 19.00.
Last boat leaves to Helsinki city at 20.00.