Helsinki Contemporary: Meet the Artist / Rauha Mäkilä
08.6 klo 16:00 - 02.7
— Bulevardi 10, 00120 Helsinki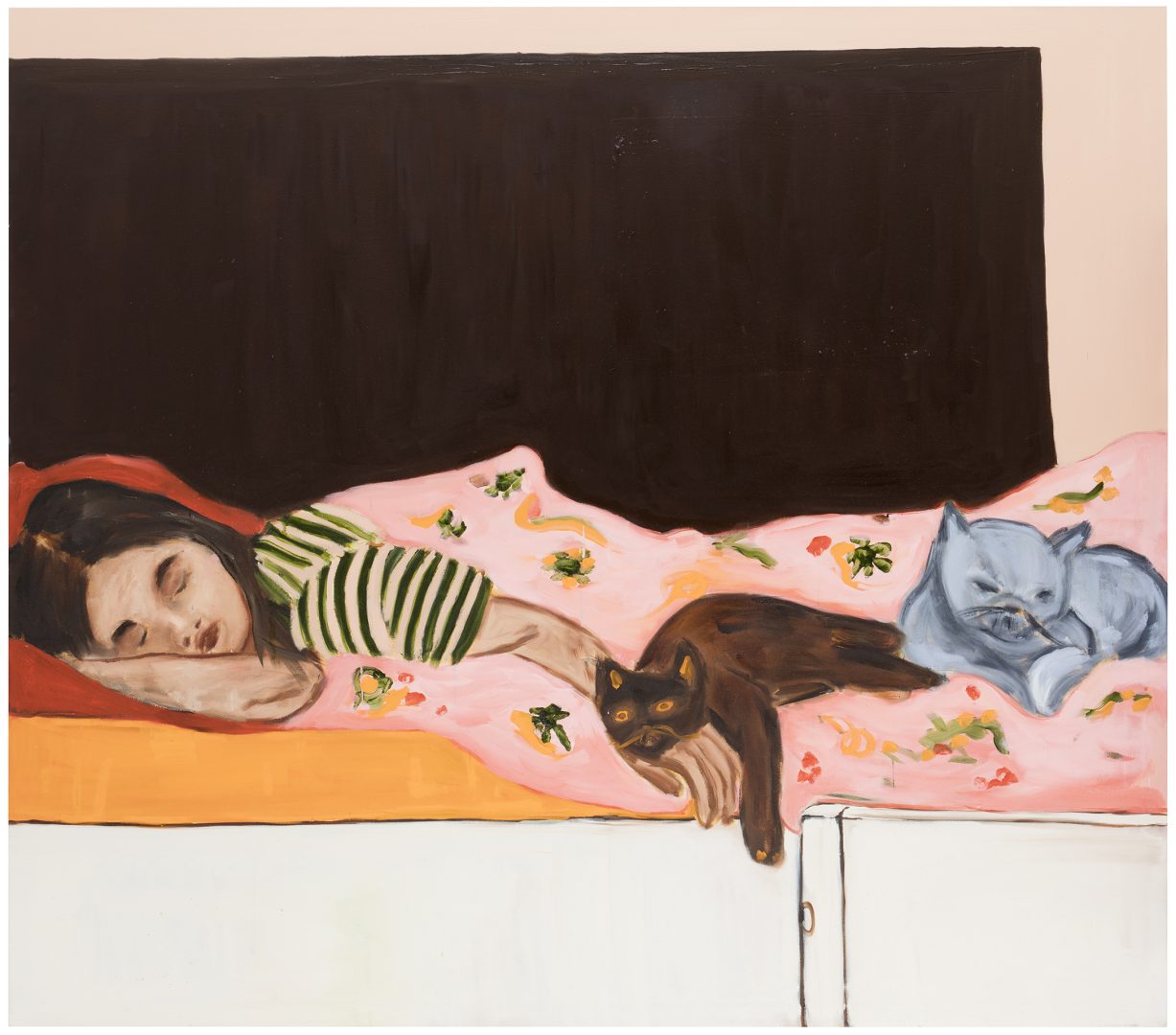 Rauha Mäkilä
17.5.–2.7.2023
The artist's own life and the artworld merge in Rauha Mäkilä's (b. 1980) solo exhibition, TARA, which concludes Helsinki Contemporary's spring season. Mäkilä's recent paintings speak about humanity, being an artist, being together, and the importance of culture that spans generations. Mäkilä takes the themes of her works from her own world of experience and living environment, showing how things that are near at hand and mundane have value and are worth painting.
Meet the Artist / Rauha Mäkilä
Thu 8.6. at 16–18
Welcome to meet artist Rauha Mäkilä at her solo exhibition TARA at Helsinki Contemporary. A guided tour to the gallery showroom will be organized for the participants.
Please RSVP your attendance latest on Wed 7.6. to info@helsinkicontemporary.com
Contact:
Helsinki Contemporary
Bulevardi 10, 00120 Helsinki
+358 92785301