Daata x Helsinki Contemporary: Open Air Screening at Summer Cinema Kino Engel
03.9 klo 22:00
— Kino Engel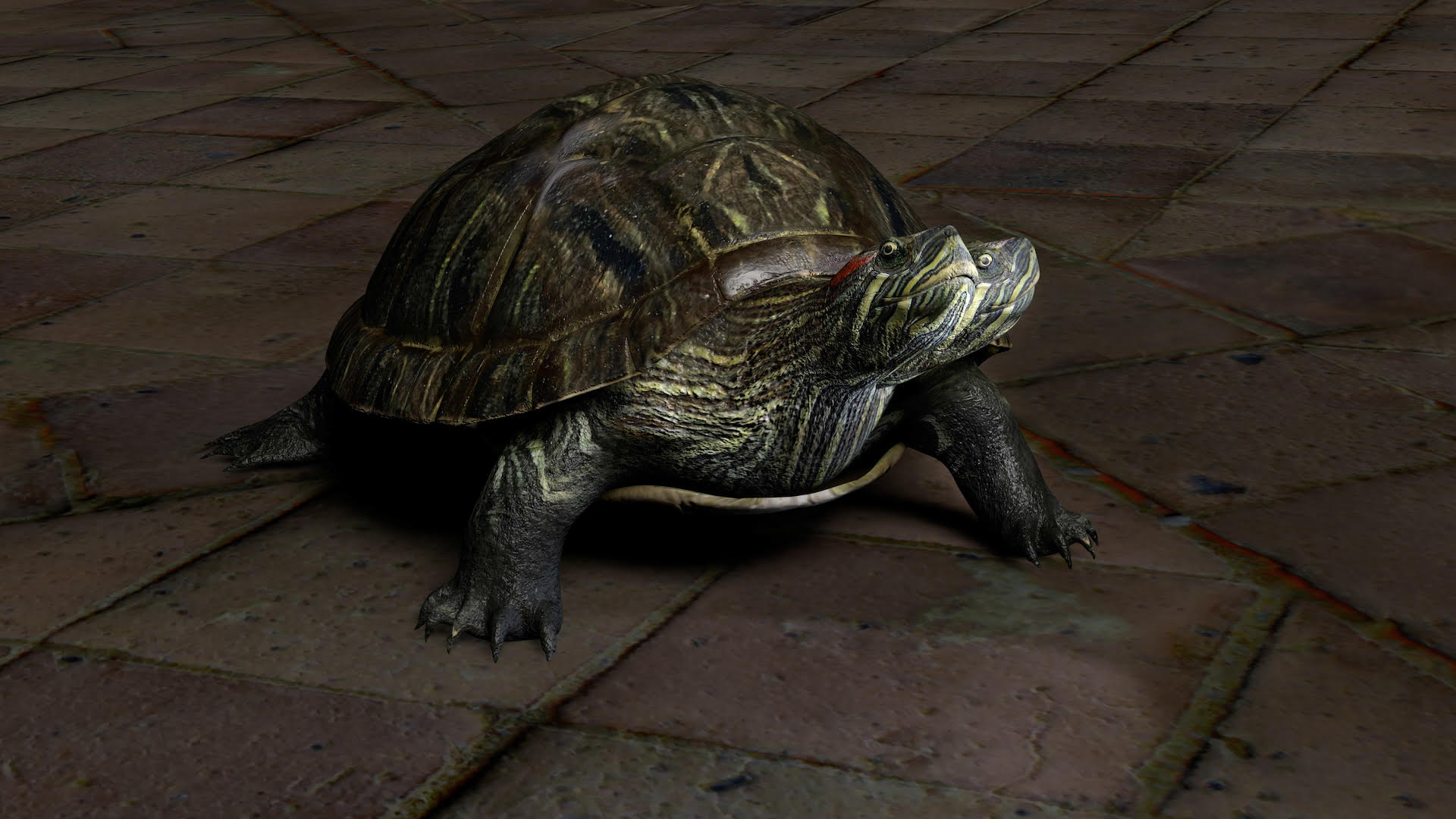 Photo: Tuomas A. Laitinen: Protean Sap, single channel UHD video, duration 11'08'',ed 3 + 1 a.p. Still from video.
Start time: 22:00 (entry from 21:30. )
Duration: 2 hours
Location: Kino Engel,Sofiankatu 4, 00170, Helsinki
Max no. of participants: 38 seats available.
Pre-registration required: mikaela.lostedt@helsinkicontemporary.com
New and recent works by: Keiken, Eva Papamargariti, Guy Oliver, Tuomas A. Laitinen, Jibade-Khalil Huffman, Reija Meriläinen, Jakob Kudsk Steensen, Timo Vaittinen, Rachel Rossin, Jeremy Couillard, Petra Cortright, Toby Ziegler, DIS, Trulee Hall, Noora Geagea.
https://kinoengel.fi/fi/kesakino