IHME Helsinki Commission 2021 – Katie Paterson: To Burn, Forest, Fire
02.9 klo 14:00
— Crypt of Helsinki Cathedral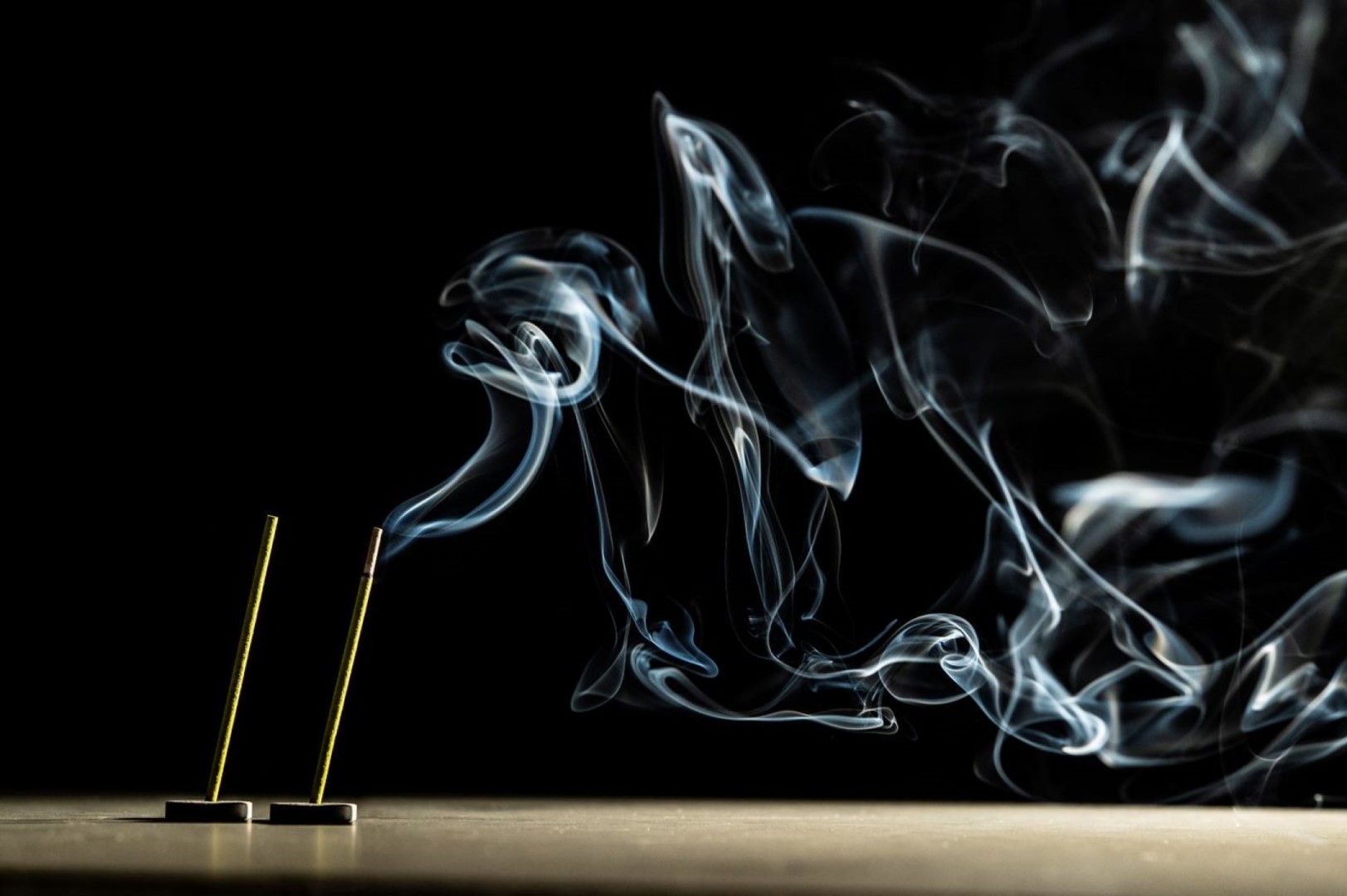 Photo: Veikko Somerpuro

Registration for this event is closed.

IHME Helsinki Commission 2021 – Katie Paterson: To Burn, Forest, Fire
Incense ceremony
Date: Thursday 2nd September
Time: 14:00-15:00
Location: Crypt of Helsinki Cathedral, Kirkkokatu 18, 00100 Helsinki

The audience members are kindly invited to arrive 10 minutes before the announced beginning time of the incense ceremony.

Glass of champagne is being served after the ceremony at Sofia Future farm, Kiseleffin sali.
The Scottish artist Katie Paterson's IHME Helsinki Commission 2021, To Burn, Forest, Fire will consist of the scents of the first forest on our planet 385 000 000 years ago and the last forest of the age of climate crisis. These scents will be turned into incense and burned in various parts of the city in September 2021.
More information: https://www.ihmehelsinki.fi/en/ihme-artwork-2021/