KELP!
01.6 - 28.8
— Annantalo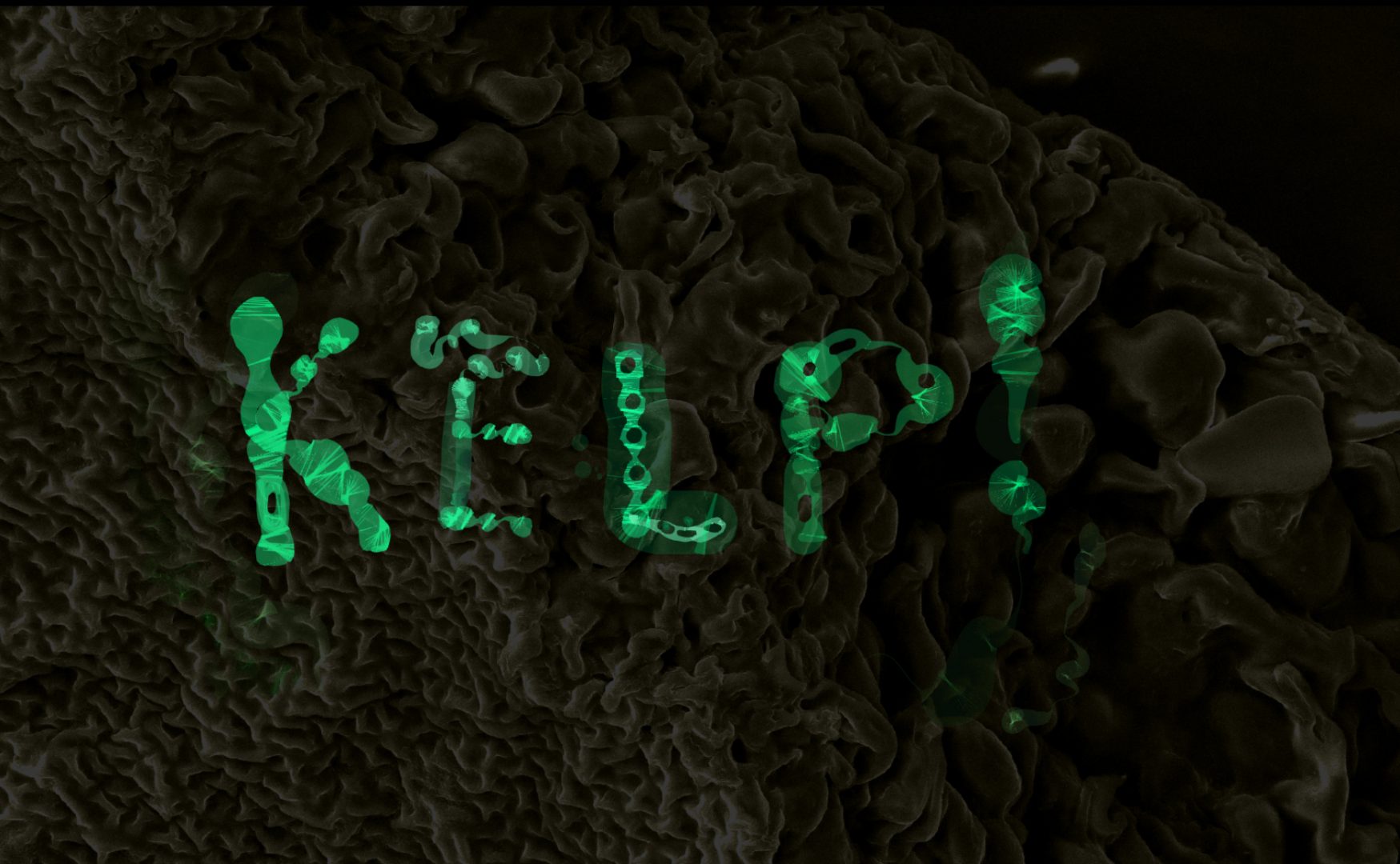 Photo: Elina Rantasuo
Climate change forces us to research new plant species we can use for food production. Kelp, for example, has been listed as a superfood of the future. KELP! is a multisensory exhibition where young students in Kuopio and Helsinki discuss what kind of food we might be eating in the future.
The participants in the KELP! project are the students of class 8E from Hatsala Classical School in Kuopio and the class 8D students from Apollo School in Helsinki. The project allows young people to try digital art methods and craft skills.
The exhibition will be open from 1 June to 28 August 2021.
In cooperation between the ANTI festival and Annantalo.
Hatsala Classical school class 8E and Apollo School class 8D students / Timo Kokko, Elina Rantasuo
KELP!
Annantalo, Annankatu 30. Free admission.
1 June – 4 July, weekdays 9–17, Sat–Sun closed
Sat 12 June, 10–16
5 July – 31 July, Mon-Fri 10–16, Sat–Sun closed
1 August – 19 December, weekdays 8–20, Sat 10–16, Sun closed
More information about the events: http://www.annantalo.fi/en/