Private viewing of Galleria Huuto Exhibitions
02.9 klo 15:30
— Galleria Huuto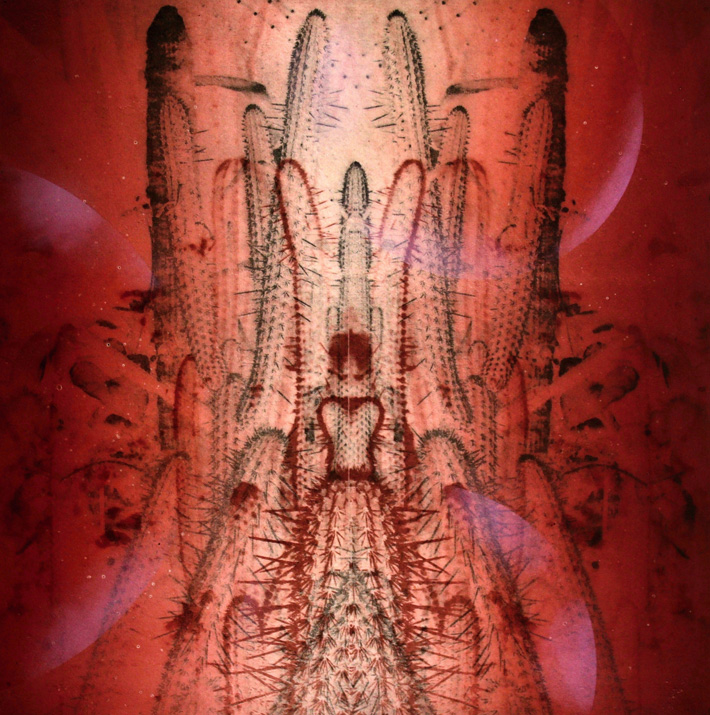 Photo: Vappu Johansson, Save Our Bubbles
Time: 15:30-16:30
Location: Galleria Huuto Kalevankatu 43, Kalevankatu 43, 00180 Helsinki
No pre-registration required

Galleria Huuto is an independent artist collective. Read more here.
Huuto I: Lauri Kolttola Trace Environment/Jälki(-)Ympäristö
Huuto II: Vappu Johansson Save Our Bubbles
Huuto III: Aleksi Tolonen Stuff
Huuto IV: Jussi Nykänen Sarajas (includes wearable sculptures and a sound art work).
Huuto I: Lauri Kolttola Trace Environment/Jälki(-)Ympäristö
The themes of the Trace Environment exhibition come from the environment where one can see human traces and the relationship between people and the environment. The human traces that shape the environment are extensive and long-lasting and always present in the human environment. They often escape attention due to their abundance and broad spectrum, affecting both the ground and other living creatures. The nature of human traces is influenced by the current needs, aims and ideals. Their spectrum forms beauty, life support, usability, control, one-sidedness and subordination. The Trace Environment exhibition is based on the artist's numerous walks during the coronavirus pandemic. On these walks, he has paid attention to human traces in the local environment. Combining elements of drawing and painting, the works have been inspired by the artist's personal observations, together forming an exhibition that examines the spectrum of human traces.
Lauri Kolttola is a Helsinki-based artist and architect.
Huuto II: Vappu Johansson Save Our Bubbles
I have been working in my bubble and it has been wonderful.
The exhibition at Galleria Huuto features works in which I examine the transience and joy of life. Is it an introvert's self-centered joy of for once being alone? Or human happiness as one is still here today to witness the weirdness and unpredictability of life? Satisfying horror when one realizes that their normal life resembles a science fiction story. Bubbles only exist for a moment and there are dangers, such as sharp objects, everywhere.
I have created printing plates using photographs of soap bubbles and cactuses.
Printmaking is a process of repeated movements. Each repetition is similar to the previous one, yet different. A bit like breathing. While cleaning a plate and mixing the colors, I make decisions that shape the reality of the work. When I select a heavy dark color, the soap bubble becomes an iron ball. If I use translucent paste and add some pearl dust with a brush, the cactus spines turn into sparkling fuzz.
As an artist, I am free to decide what is heavy and what is light.
"Sometimes it feels like the world is a balloon traveling towards a cactus park…" Dave Lindholm
Huuto III: Aleksi Tolonen Stuff
I like stuff. I do stuff. I make stuff. I have so much stuff my studio is stuffy. I think and won-der so much my mind is stuffy. So I made this exhibition with stuff and about stuff, stuff I´ve painted, glued together, sculpted, reworked, drawn, stuff I think about. Stuff is good and stuff is bad, stuff gives me joy and stuff makes me miserable. I need to get stuff and I need to get rid of stuff. I understand and don´t understand stuff. Stuff is complicated.
So I organise and arrange stuff, try to find room for stuff. I sell stuff away, but then I buy new stuff. Stuff that can be a deal or a waste of money, stuff that gives me time and stuff that takes it away. I also need stuff to make stuff, books and magazines for collages, paint for painting, clay for sculptures. After I´ve made stuff I try to sell that away too, this time in an exhibition called Stuff.
Stuff is artwork and worth a lot in the exhibition but becomes a problem afterwards. After the exhibition, I once again move stuff and try to find space for stuff. And after I´ve rested a bit and found new stuff to think about, I start to make more stuff again. Stuff for me and stuff for you. More stuff to think about and more stuff for me to try and understand.
Huuto IV: Jussi Nykänen Sarajas
The artist is present Saturday September 4 and Sunday September 5 at 12-5 pm.
The exhibition includes wearable sculptures and a sound art work.
Nykänen has collected materials for the sculptures during his walks on shores and wasteland areas in the Finnish Lakeland and Helsinki. Demolition waste, pieces of metal and various found items have been rearranged at the artist's studio to create masks, gloves and other accessories. The exhibition soundscape is the sound art work Panihida which was recorded by Nykänen in Rastinniemi at Lake Saimaa. The work consists of improvised kantele music in the middle of nature's sounds.
In Finnish mythology, Sarajas referred to a mythical distant lake, sea or other water area. For Nykänen, Sarajas has above all been a stage for and a source of creative work, an area on the boundary between everyday consciousness and the subconscious. In mythology, water areas were also considered to be a link between this world and the unknown underworld. The artist's Sarajas has at times been found in the dark wilderness lakes of Eastern Finland and at times in the sea bordering the wasteland in Helsinki's Verkkosaari. Nykänen's works can be seen as portraits of the places where the materials were found. When creating works from the metal pieces, rags and sticks he found from shore areas, his own experience of the places became concrete.
Through art, Nykänen aims to highlight the inseparability of humans and nature and the significance of cultural diversity. The artist's works often deal with transformation. Wearing and carrying decaying and rusting materials parallels a shamanistic and post-humanistic metamorphosis. Collaboration with Finno-Ugric minority peoples living in Russia has been a significant source of inspiration for the artist. He draws on the fading Uralic cultural heritage when developing his vision of the post-fossil future.