Reality Research Center: Performance Wagon
20.8
— Market Square, Havis Amanda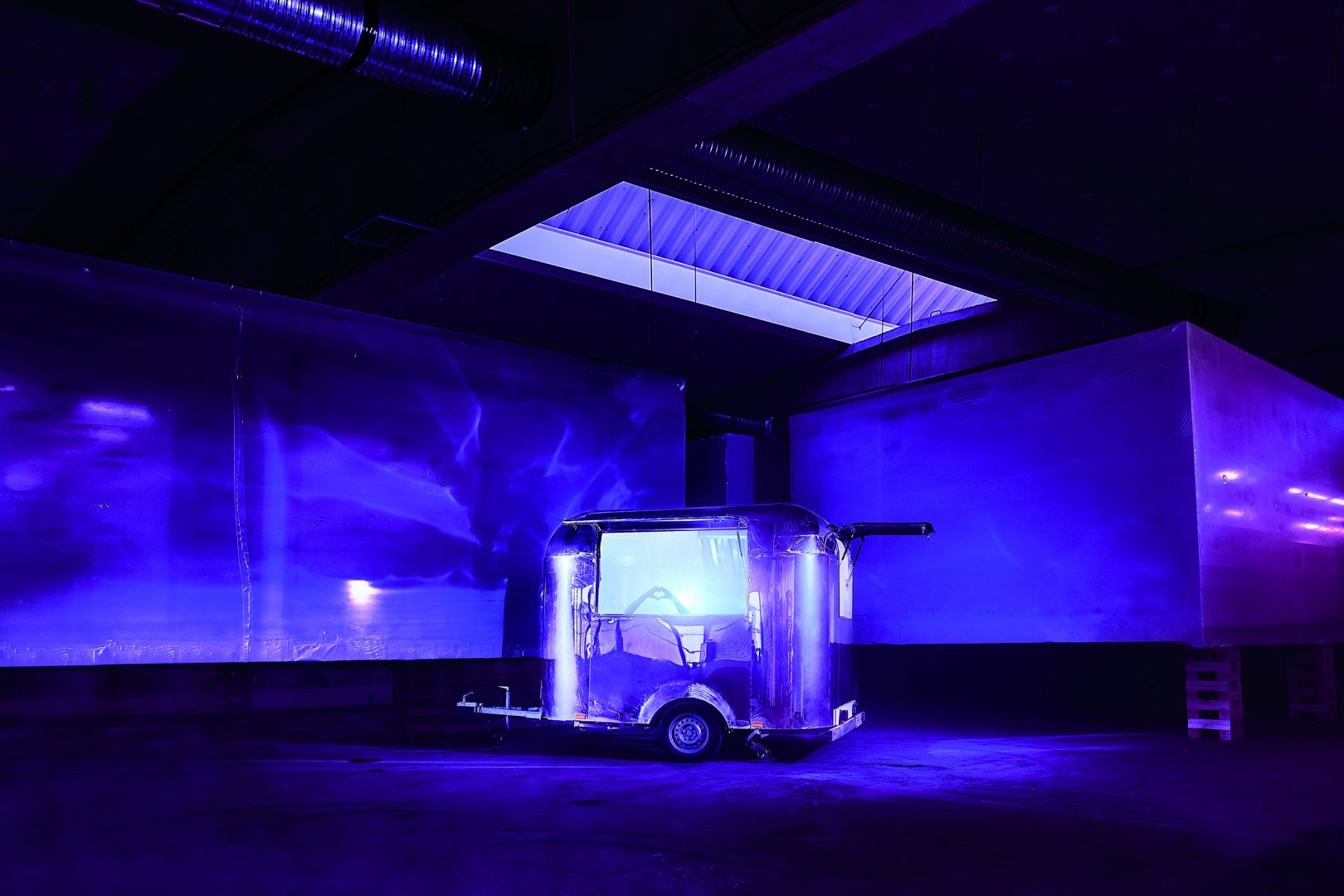 Photo: The Reality Research Center
The Reality Research Center's Performance Wagon menu includes more than ten performances to buy and enjoy whenever you like. Performance forms vary from small trips to improvised performances created together with the viewer. The menu also includes performances you can enjoy by yourself. The Reality Research Center invites you to wonder, play, and look at the surrounding world in a new way.
Artists: Talvikki Eerola, Julius Elo, Titta Halinen, Katriina Kettunen, Tuomas Laitinen, Johanna Matruka, Minja Mertanen, Janne Saarakkala, Jussi Salminen, Maria Santavuori, Tuire Tuomisto, and Jonna Wikström.
Performance Wagon is open from 15:00 to 20:00.
More information: https://todellisuus.fi/esityskioski/