MUSTARINDA: Surrounded by the Sea, Heroes of the Island
10.8
— Vallisaari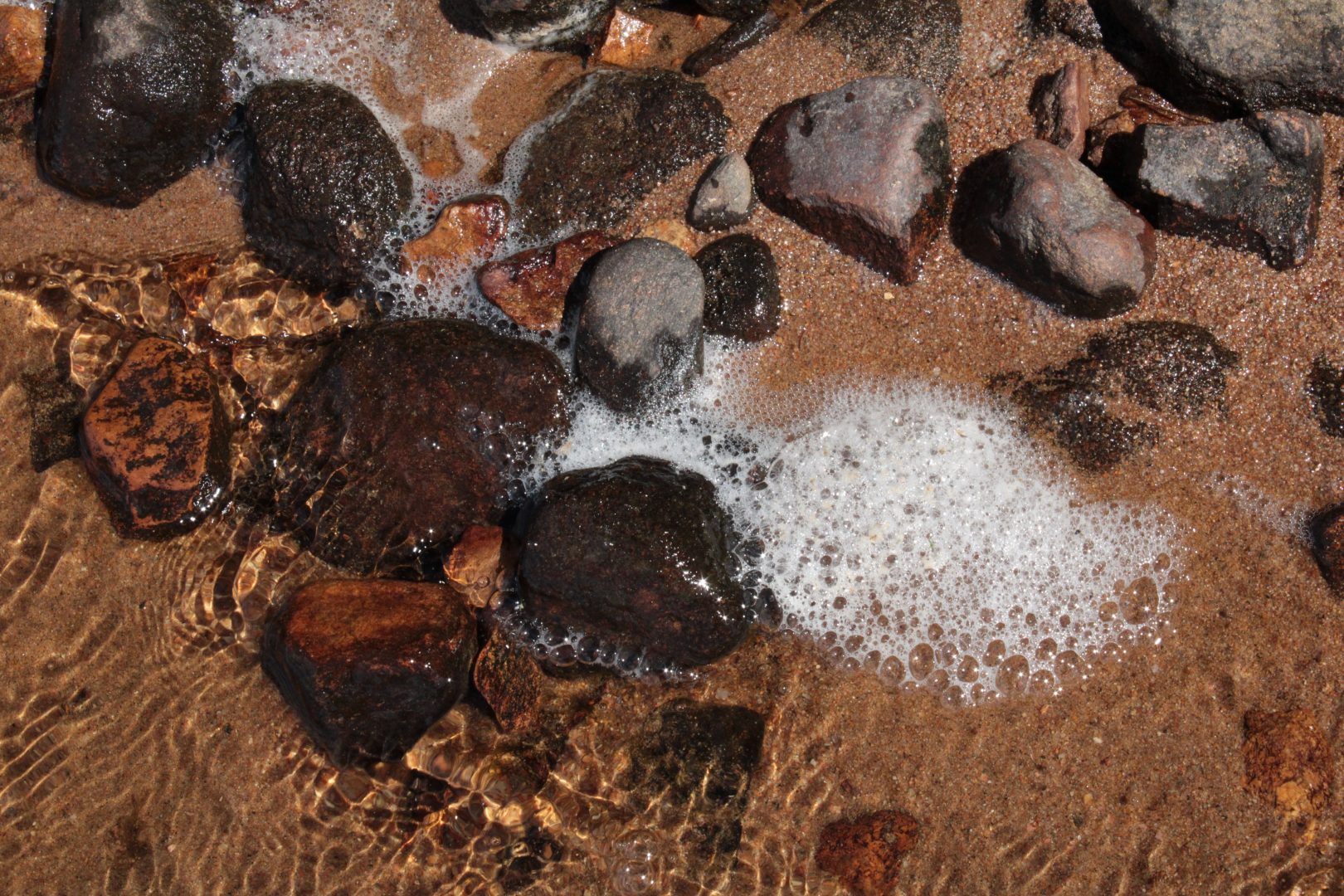 A walking tour for observations and the senses on Vallisaari. On this tour, we will find out how the sea, seasons, sun, rain, and earth treat the island's living creatures and what kinds of heroes have settled on the island.
Director: Riitta Nykänen (Environmental Educator, Diversity Ambassador)
Duration: 2.5–3 hours
Starting times:
11.30 am: sign up here
3.30 pm: sign up here
The tour is directed at adults and young people older than 15 years old. Choose your clothes and shoes according to the weather.
The Mustarinda Association is a group of artists and researchers, whose goal is to promote the ecological rebuilding of society, the diversity of culture and nature, and the connection between art and science. Mustarinda activities are rooted at the artist and researcher residency house at the edge of the Paljakka nature reserve in Kainuu.