MUSTARINDA: Tuning difference – island, bats and making sense
18.7
— Vallisaari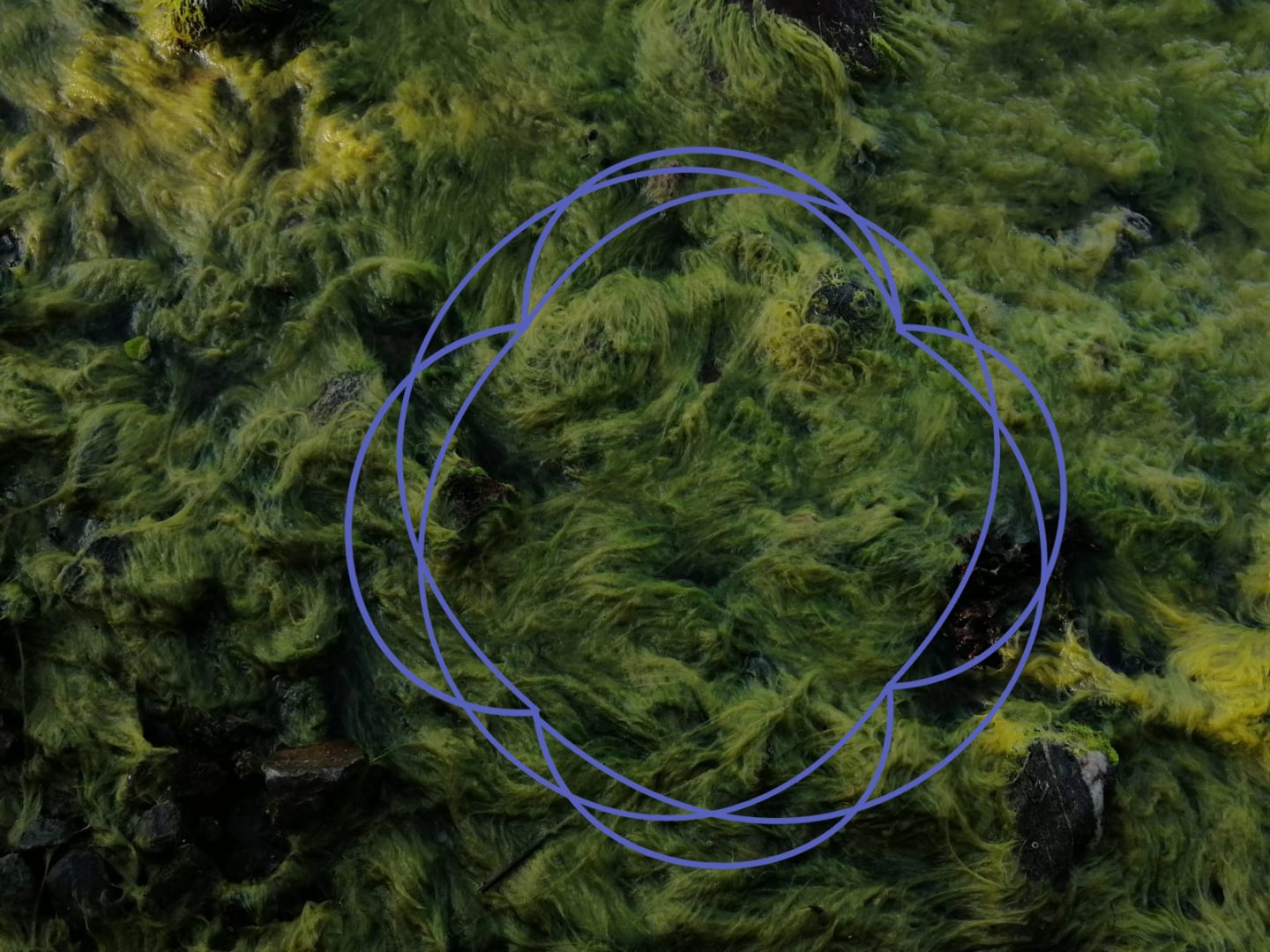 This workshop focuses on ways of making spatial sense of our surroundings, approaching the island of Vallisaari as a home for various bat communities, and exploring their abilities to orientate through sound. We will enquire how does the island appear as a shared habitat, when we tune into its more-than-human lifeforms.
Our tuning process will manifest through a variety of sense making exercises, where we will ask participants to engage in ways of paying attention to the different forms of communication that inhabit the island, to acknowledge what is readily perceivable and what lies just out of reach. Amongst these exercises participants will also be invited to listen to an audio work that draws attention to the wider politics of sensing, and how it echoes across interspecies relations. The workshop duration is 2,5 hours, outdoors in Vallisaari, and moving amongst its woodland.
The Mustarinda Association is a group of artists and researchers, whose goal is to promote the ecological rebuilding of society, the diversity of culture and nature, and the connection between art and science. Mustarinda activities are rooted at the artist and researcher residency house at the edge of the Paljakka nature reserve in Kainuu.
The workshop facilitators are:
George Ridgway, BFA (Glasgow School of Arts), Current studying a Masters in Research Architecture (Goldsmiths University)
Tiina Arjukka Hirvonen, BFA (UCA Canterbury), Master of Arts in Art Education (Aalto University)
Thank you for your contributions of scientific knowledge: Miika Kotila, Harry Lehto, Eeva-Maria Tidenberg.
Starting time: 15:00