Studio visit: Tuomas A. Laitinen
04.9 klo 10:00
— Helsinki Contemporary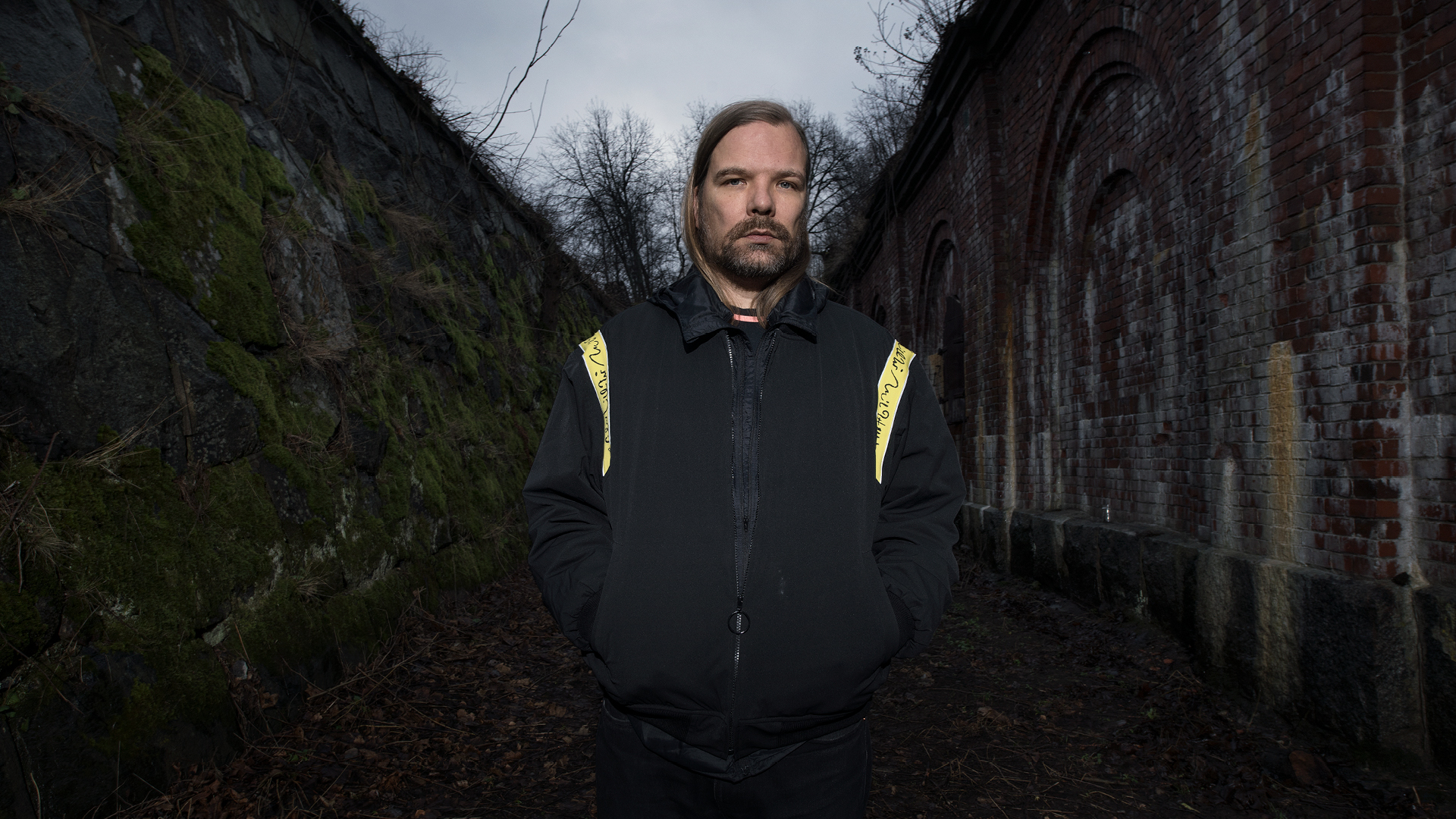 Date: Saturday 4th September
Time: 10:00-13:00
Meeting place: Helsinki Contemporary, Bulevardi 10, 00120 Helsinki
Max no. of participants: 10
Pre-registration required via email: mikaela.lostedt@helsinkicontemporary.com
Join for a unique studio visit to meet the artist in a small group. We will meet at the gallery Helsinki Contemporary at 10 am. From there you will travel together by bus to Tuomas A. Laitinen in Oulunkylä, just north of Helsinki, with staff from our gallery. The return trip is expected to take ca. 3 hours.

Tuomas A. Laitinen (b. 1976) is an artist who works with moving image, sound, light as well as chemical and microbial processes. He is interested in ecological issues, the formation of awareness and knowledge, and porous systems. Porous is a concept Laitinen uses to describe morphing boundaries between beings. In his works, Laitinen examines, amongst other things, how different technologies and transmitters influence our experience of the world. According to the artist, the transmitter can be anything through which we encounter the world, such as electricity, skin, spoken and written language, or an individual technology.
In recent years, Laitinen has studied the special type of intelligence of the octopus and has collaborated with artificial intelligence researchers. These multifaceted starting points produce layered installations. They look at human activity in different ecosystems, moving from microscopical particles to society's power relationships. Continuous change, permeability and transparency are key features of the works. Laitinen has been influenced by, amongst other things, science fiction and posthuman philosophies that seek to outline a new foundation for sustainable coexistence on Earth.