W A U H A U S: A Great Mess
04.9 klo 18:30
— Vuosaarenhuippu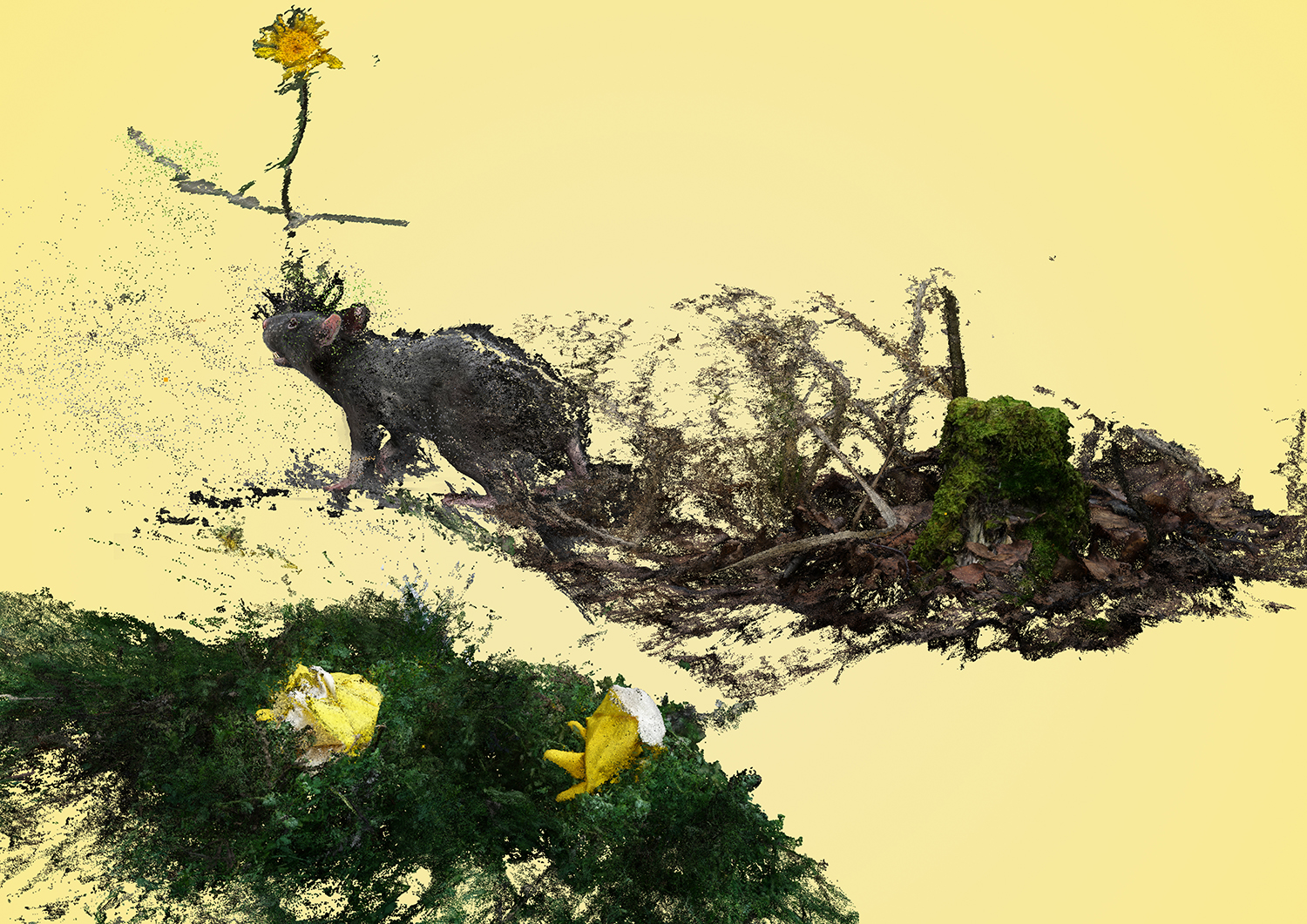 Photo: W A U H A U S
Registration for this event is closed.

A Great Mess, a site-specific performance by W A U H A U S, invites its viewers to a hilltop called Vuosaarenhuippu, a former landfill that has been converted into a recreation area. The performance takes place during sunset and journeys among sun-scorched thymes, discarded matter, porous skin, surrendering, earthmoving machines, and the landscapes of human imagination. A Great Mess offers new perspectives on the vast web of interdependencies in which we exist together with other organisms and materials.
Meeting and return ride (free of charge) departs from the turnround by the Mosaiikkitori bridge (see the map here), next to the Vuosaari metro station, and returns to the same place. The bus leaves at 6.30 pm, return at about 9.30 pm. Due to a difficult location, the performance is not accessible.
The performance is held outdoors in the evening, so prepare yourself with warm clothing that suits the current weather conditions.
During the performance we sometimes move on high hay, so we recommend wearing clothes that cover your whole body. It is also recommended that you bring your own water bottle. W A U H A U S will provide you with shoes appropriate for the terrain to be used during the performance.
The maximum capacity of participants is 45. Using a face mask is recommended during the performance. If you have any symptoms of flu, i.e. a runny nose, cough, sore throat, headache or fever, please stay home.
The performance is held in English.