HB Talks: Artist Samir Bhowmik and Dr. Jussi Parikka in conversation
09.8 klo 13:00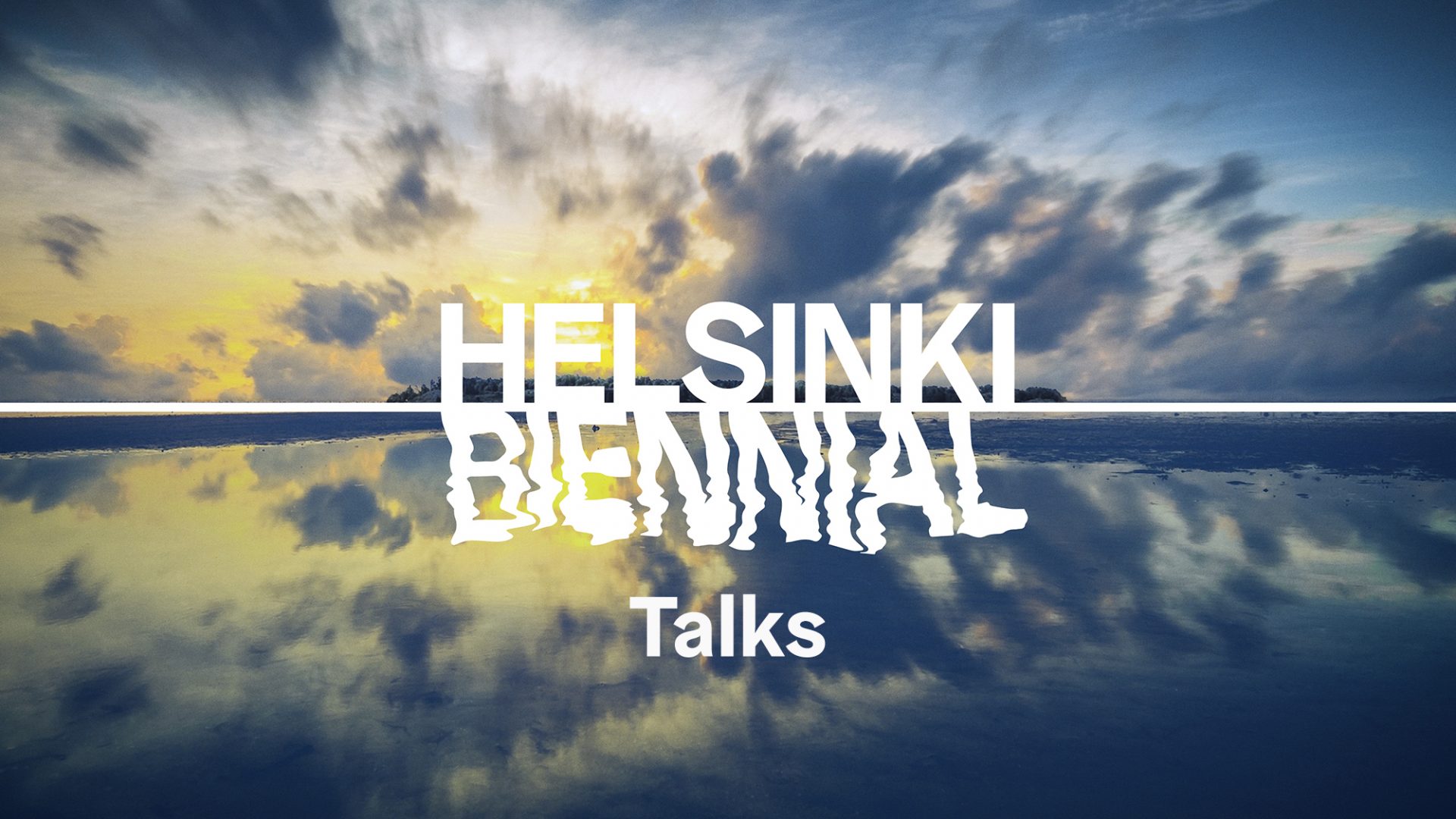 In this conversation, Professor Jussi Parikka discusses with artist Samir Bhowmik about the Lost Islands performance project on Vallisaari Island.
The dialogue digs into the main themes of the project, such as nature and/as Infrastructure as well as the context of the Anthropocene for environmental knowledge and artistic practice.
They explore methods from research to performance art, the challenge of site-specific performance, including immersion and participation by audience. Also differences in cinematic representation vs live performance will be discussed.
***
Samir Bhowmik (b. 1975) is a multi-disciplinary artist and architect, engaged in artistic projects in Berlin, New York and Helsinki. His current work examines the architectural, infrastructural and energetic entanglements of cultural memory and the environment. Using multi-sensorial methods to investigate infrastructure, he attempts to generate poetic vignettes between the clashing of multiple materialities, networks and bodies. Through performance installations, Bhowmik often creates participatory narratives, and immersive performances that act as probes within which the imaginaries of hidden, contested and lost topographies unfold.
Jussi Parikka is Professor of Technological Culture & Aesthetics at Winchester School of Art (University of Southampton) and starting January 2022, Professor of Digital Aesthetics at Aarhus University (Denmark). He is member of Academia Europeae and Visiting Professor at FAMU at the Academy of Performing Arts in Prague where he leads the project Operational Images and Visual Culture (2019-2023). His published books include Insect Media (2010), Digital Contagions (2007/2016) and A Geology of Media (2015), and A Slow, Contemporary Violence (2016). Recently, he co-edited Photography Off the Scale (2021) and is the co-author of The Lab Book: Situated Practices in Media Studies (2021).