BIOS x Ashley Dawson: Contemporary struggles against fossil capitalism
24.9 klo 16:00
— Online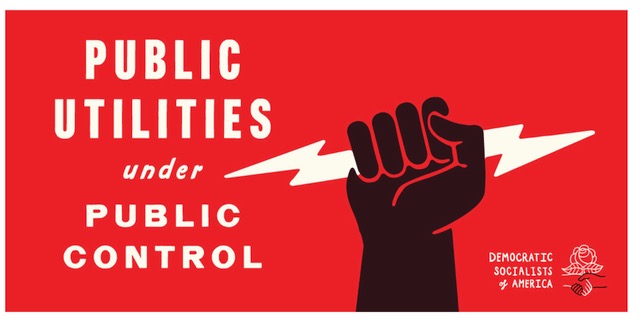 BIOS is an independent, multidisciplinary research unit comprising eight researchers. The BIOS Research Station on Vallisaari Island looks at instances where the environment and economy are so radically dissociated that the connection between them is virtually severed. BIOS will share information from around the world and strive to transform abstract scientific knowledge into an experience that is as concrete as possible for visitors. The members of the collective shed light on this issue from a variety of perspectives. During the biennial, BIOS will also host lectures by visiting scientists, seminars, and a variety of other events.
In today's event we get an update on the contemporary struggles against fossil capitalism and for a democratic energy transition in the US. Professor Ashley Dawson (environmental humanities, City University of New York) presents his observations about the obstacles encountered by movements in the US and discusses the role of art in these mobilizations.
Dawson has been active in the civic debate on overcoming the intertwined environmental and social crises. In his latest book, People's Power (OR Books), Dawson sets out what is required to give up on fossil fuels and dismantle the exploitative structures of capitalism and the state.
Dawson's presentation and the following discussion will be held via Zoom from 16.00 to 18.00.