From microscopic views to algae paintings
26.8 klo 16:00
— HAM Helsinki Art Museum, HAM-paja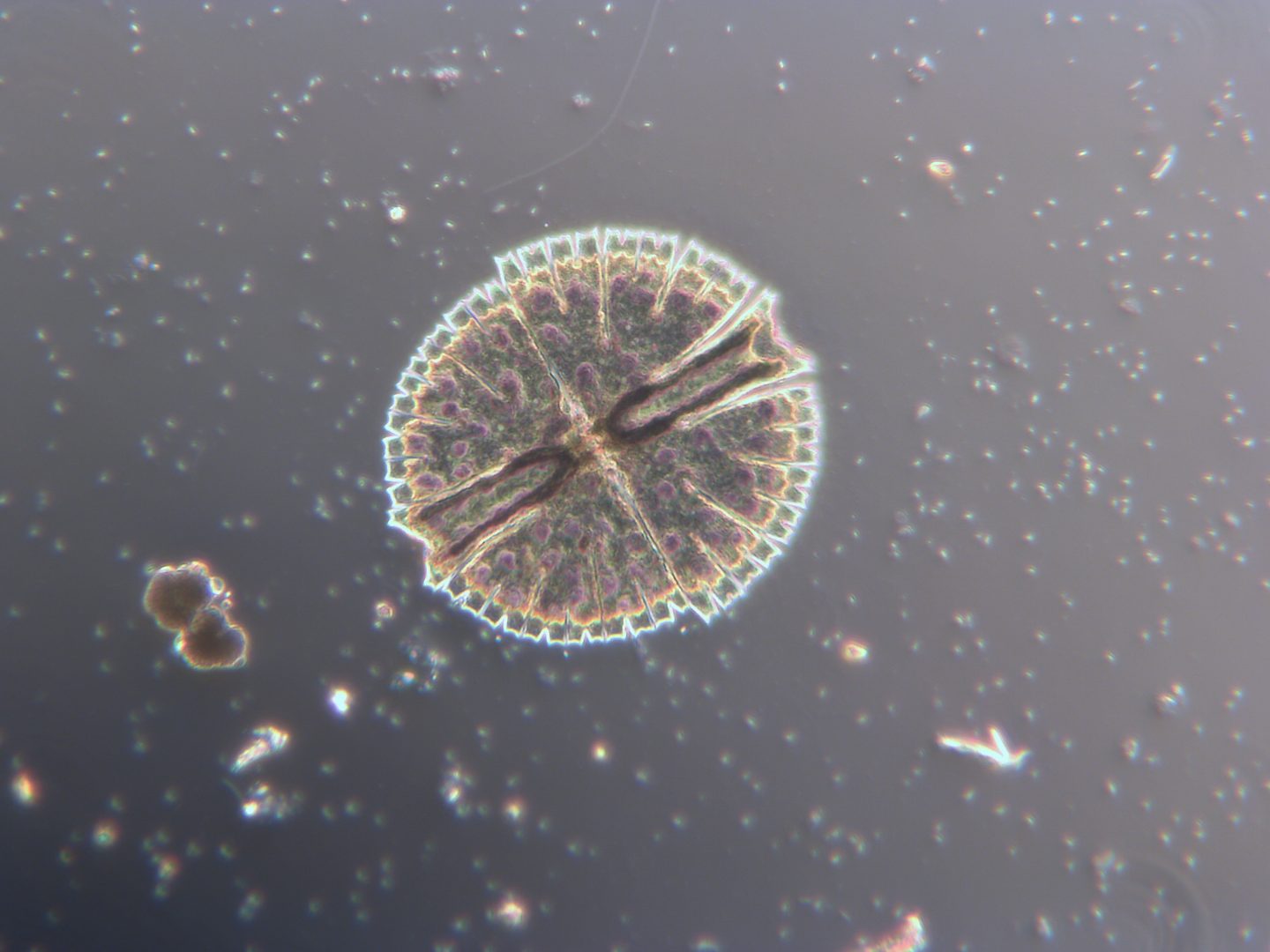 At this workshop, which combines art with science, samples collected from nature are studied under a microscope. The samples studied include algae, moss, parts of plants or small organisms. The microscopic views are then enlarged into paintings done on watercolour paper. The paints used will be colour solutions made from algae powder.
Free entry. No sign-up needed. Max. 10 people at a time.
The workshop is part of the Baltic Sea Day Programme.
The Baltic Sea Day, launched and coordinated by the John Nurminen Foundation, is celebrated every year on the last Thursday in August with various rallies and events. The goal of the theme day is to highlight important marine themes, and encourage people to take concrete action for the Baltic Sea. The Day celebrates the versatility and immeasurable value of the Sea. Moreover, the celebration seeks to disseminate information on marine nature, culture, and history. In 2021 the Baltic Sea Day is celebrated on August 26th. www.balticseaday.fi