Ihan sama? – Environmental art camps for children and young people
07.6 - 18.6
— Various cultural centres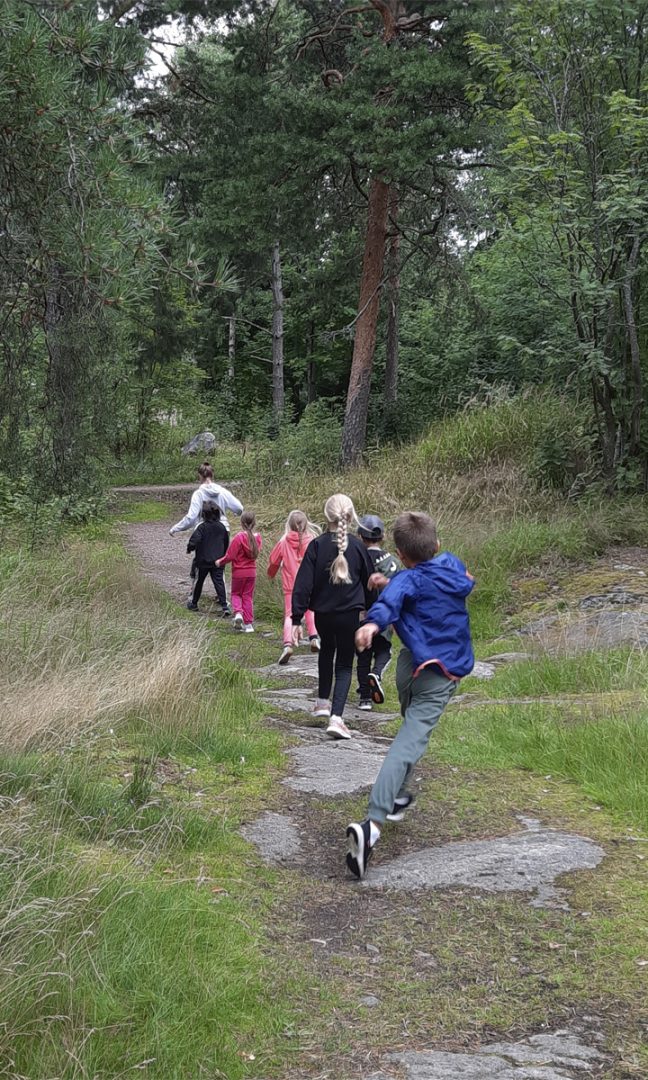 Photo: Anne Pietarinen (Photo from the children's summer camp organized by Kanneltalo from summer 2020).
At the beginning of June, the city of Helsinki's cultural centres (Caisa, Kanneltalo, Malmitalo, Stoa, and Vuotalo) organise environmental art camps for children and young people living in Helsinki. The camps are inspired by Helsinki Biennial, which will open on 12 June.
The camps focus on exploring local environments, but also on pondering how local environments and our actions are connected to and affect everything else around us. We live in the same city, by the same sea, on a shared globe. Can we do whatever we want? Camp programmes include a group trip to maritime Helsinki.
The art camps are free of charge, but participants must commit to working the whole week.
More information and registrations are available on the cultural centres' websites:
Caisa, http://www.caisa.fi/en/
Kanneltalo, http://www.kanneltalo.fi/en/
Malmitalo, http://www.malmitalo.fi/en/
Stoa, http://www.stoa.fi/en/
Vuotalo, http://www.vuotalo.fi/en/