Lotta Petronella, Sami Tallberg & Lau Nau: Eating the island and Laments
09.6 klo 14:00
— Vallisaari, Fire Shed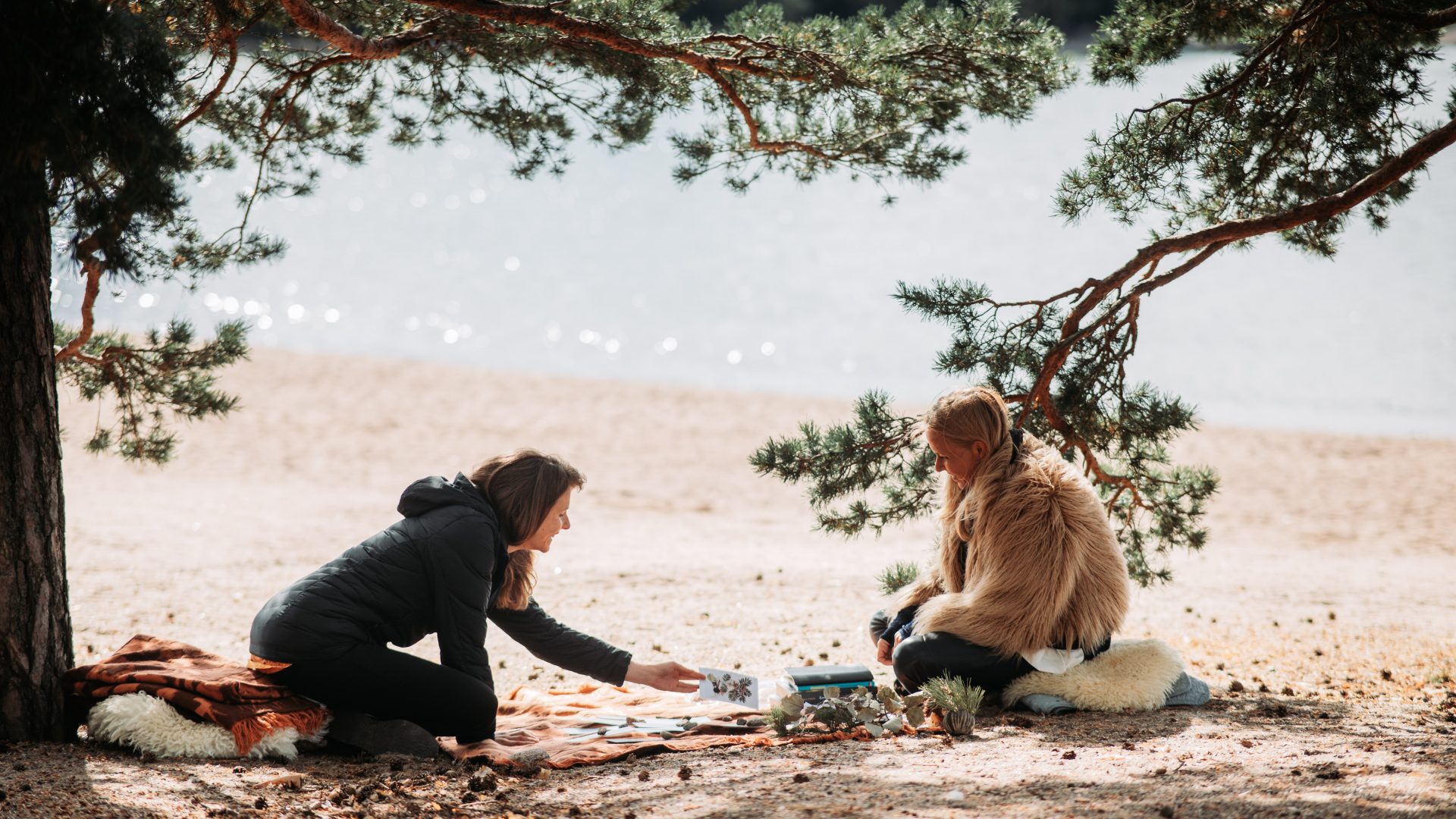 Vallisaari island, in front of Lotta Petronella's installation, the Apothecary
Helsinki Biennial artist Lotta Petronella presents Eating the island performance together with wild herb chef Sami Tallberg. A performance that invites ingesting, foraging and the freedom to roam.
Laments is a durational invocation. A Medicinal Choir presented with musician Lau Nau calls in the butterflies of the night and the island. In the garden rattles of eagle ferns and pebbles naming sorrows. To grief is to (re)member.
No registration needed.