Nuori Taide Helsinki 2021: See the Sea – Näe meri, koe taide
01.6 - 23.6
— Kanneltalo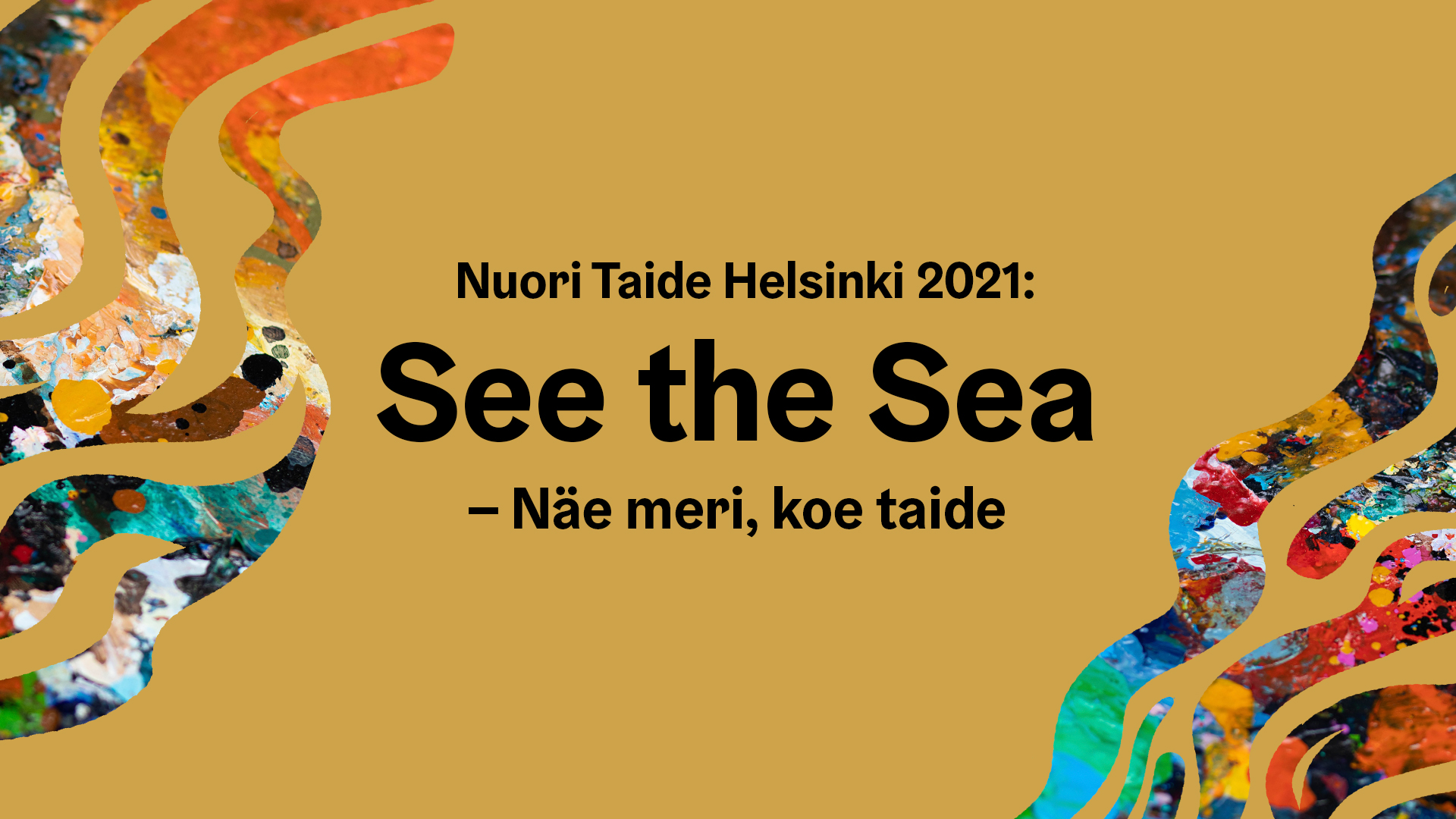 Nuori Taide Helsinki is a joint exhibition consisting of works by young artists aged 15–26, held at Kanneltalo Gallery. In the spring of 2021, the exhibition will be held for the 17th time. From the beginning, the exhibition has aimed to use changing themes to highlight young people's ideas, perspectives, and skills through art.
This year, the title of the Nuori Taide Helsinki exhibition is See the Sea – näe meri, koe taide ("see the sea, experience art"). The exhibition is inspired by Helsinki Biennial, which will open in the summer.
We are inviting young artists to comment and make their own interpretations. The exhibition participants explore the theme in a manner of their choice. In previous years, the Nuori Taide Helsinki exhibitions have included photographs, paintings, drawings, videos, sculptures, and installations, as well as performances.
At least one work of art from each accepted artist will be selected to the exhibition. The application period for the exhibition is open until 15 April 2021. A limited number of applicants will be chosen. For more information and registration, please contact Heidi Göransson by email at heidi.goransson@hel.fi.
The exhibition will be open from 1 June to 23 June 2021.
Day camps and other events related to the exhibition: nuorten.helsinki
See the Sea – näe meri, koe taide
Kanneltalo, Klaneettitie 5. Free admission.
Mon–Thu 8–20, Fri 8–18, Sat 10–16, Sun closed
More information about the events: http://www.kanneltalo.fi/en/