Public guided tour
22.7 klo 15:00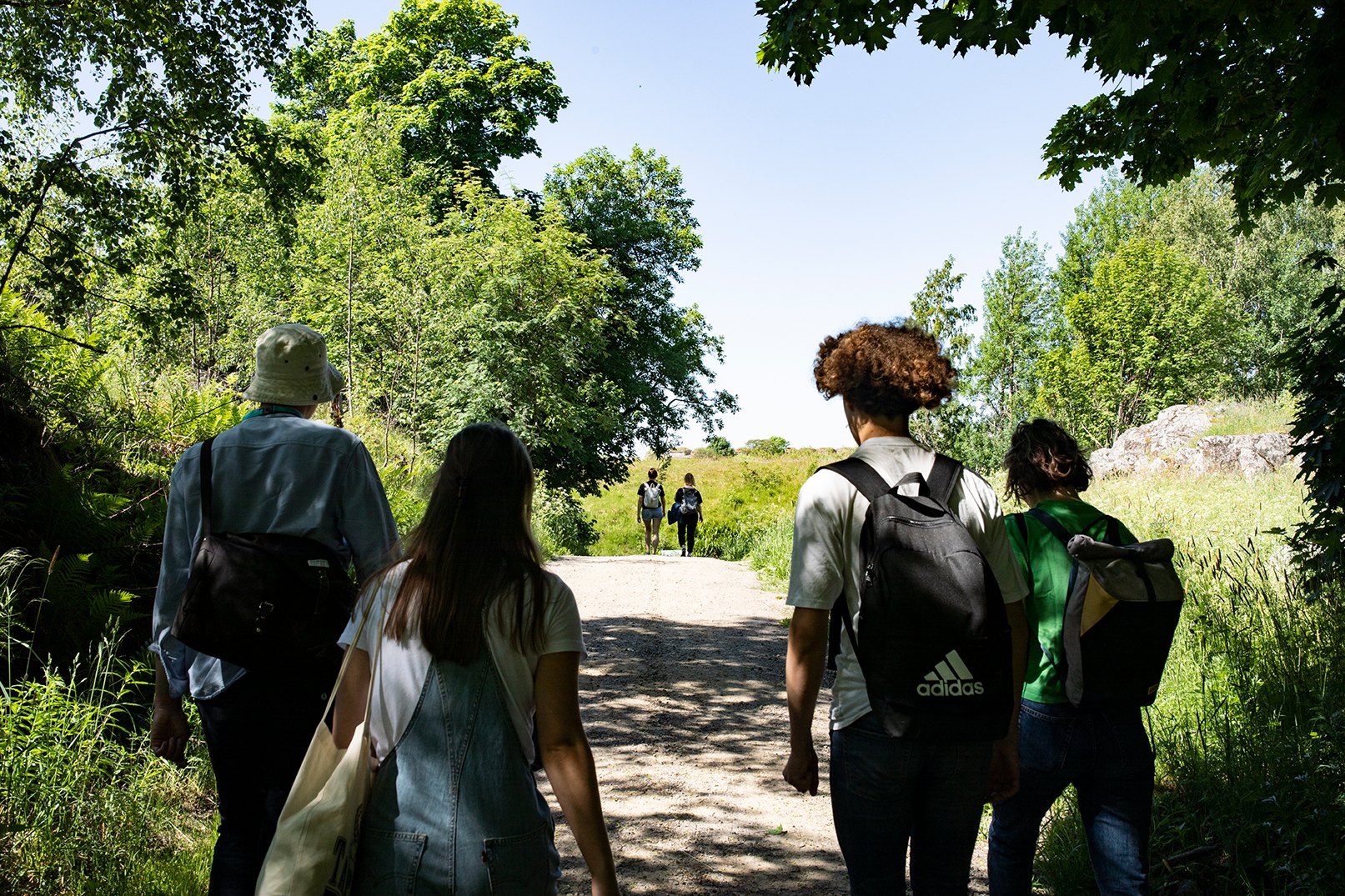 Public guided tours of Helsinki Biennial will be organised in English on 22 July, 12 August, and 26 August at 3 pm. We will walk the 3-kilometre-long Alexander's tour and stop to look at the artworks along the way. The tour starts at the Luotsipiha entry pier by the information desk located in front of the Pilots' House. The tour ends in Alexander Battery. Please note that the terrain is rough and hilly in places.
Duration: 1.5 hours.
Tour length: approximately 3 kilometres
Group size: max. 25 persons
Price: €20/person
Free admission €0**
**Children under 7 years of age, escorts and helpers of rehabilitation patients and disabled persons, and culture companions
In Finnish: Sat 1 July – 26 August 2023 at 12:00.
In Swedish: Sat 29 July at 15:00 and Sat 19 August at 15:00.