Veteen pudonnut viiva
12.6 - 25.9
— Annantalo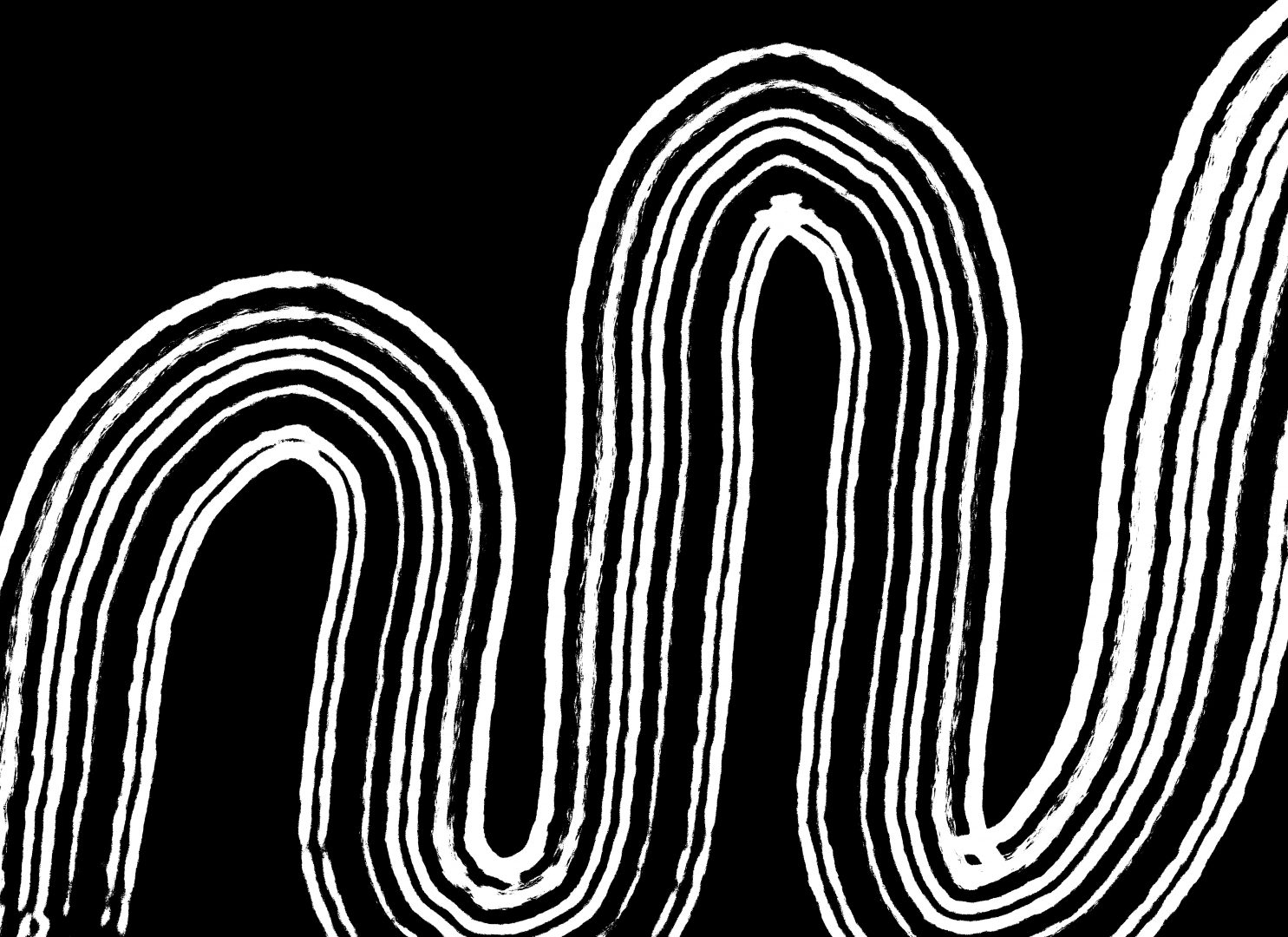 Photo: Elina Rantasuo
Veteen pudonnut viiva is a work of art linked with Helsinki Biennial's maritime themes. In the artwork, small underwater stories that children and young people made form a collective animated film.
What have you dropped in water? What was the cause, and how did it all happen? Visitors can contribute to the artwork in the Helsinki Day animation workshops on 12 June 2021.
The work of art will be on display from 12 June to 25 September 2021.
Veteen pudonnut viiva
Annantalo, Annankatu 30. Free admission.
1 June – 4 July, weekdays 9–17, Sat–Sun closed
Sat 12 June, 10–16
5 July – 31 July, Mon-Fri 10–16, Sat–Sun closed
1 August – 19 December, weekdays 8–20, Sat 10–16, Sun closed
More information about the events: http://www.annantalo.fi/en/