W A U H A U S: A Messy Seminar
11.8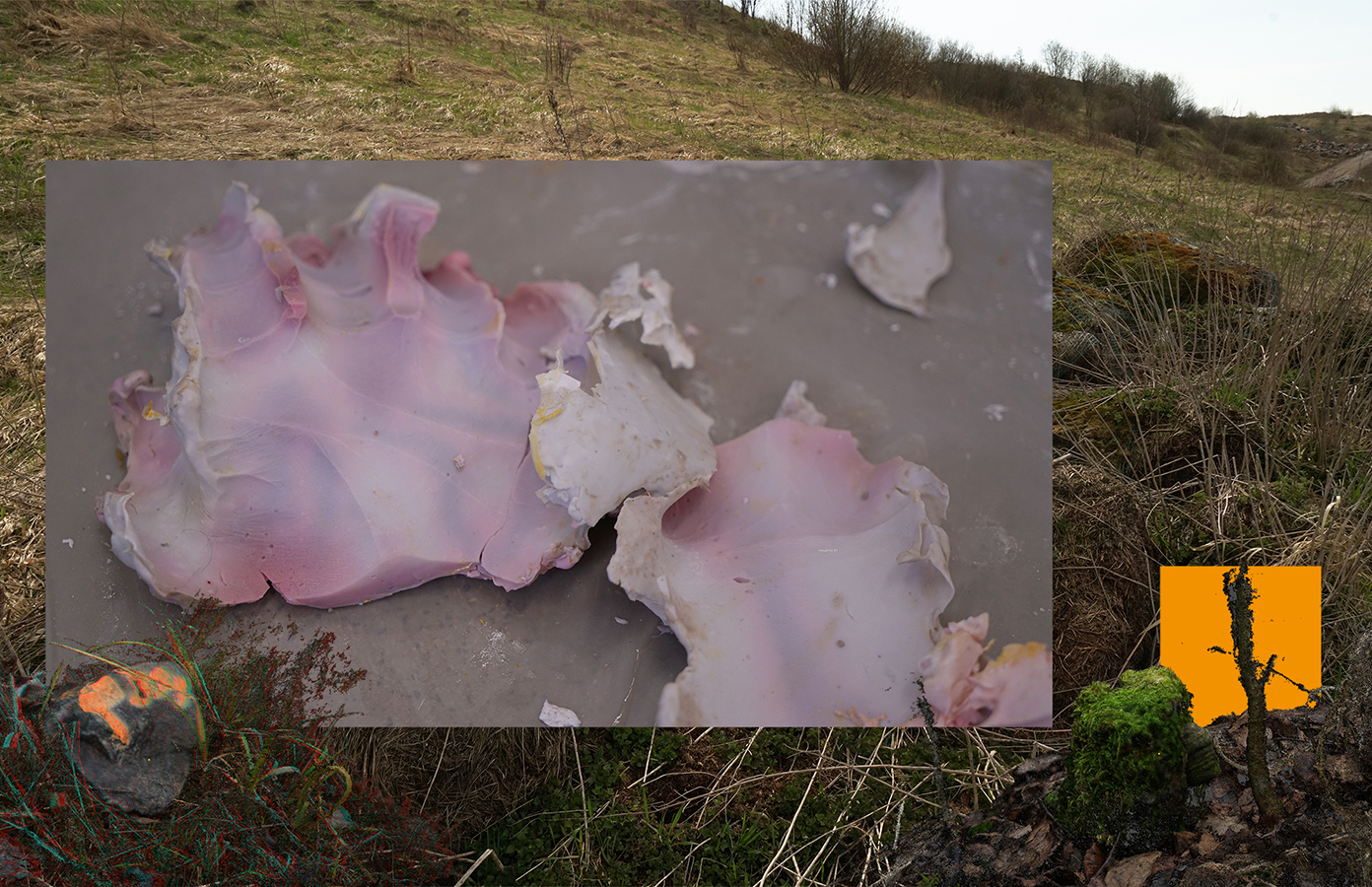 Photo: W A U H A U S
W A U H A U S's seminar takes viewers to four different landscapes. The live seminar from Vuosaarenhuippu takes participants around the world with guest speakers to observe perspectives into interdependencies between humans and other life forms. The event will be streamed via Zoom and Helsinki Biennial's Facebook page on 11 August 2021 from 18:00 to 19:30.
Seminar speakers:
Aura Raulo, evolutionary biologist, artist, and Pietist, who works as a researcher at the University of Oxford and University of Turku.
Terike Haapoja, visual artist living in New York and Inkoo.
Päivi Magga, Vuohčču, Sápmi – Vuotso, Sápmi. Working on a doctoral dissertation on the Sami cultural environment at the University of Oulu.
W A U H A U S will moderate the event.