The Youth Island Gallery
07.6 - 06.8
— Vartiosaari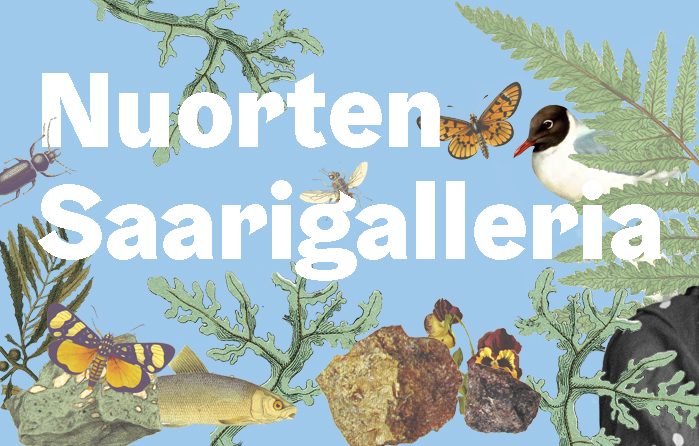 The Youth Island Gallery opens again for the summer on Vartiosaari island. This year, as always, the Helsinki Youth Department will organise, together with its partners, free-of-charge nature experience, photography, art, woodwork, stone, and jewellery workshops for young people. The Island Gallery will be open on weekdays from 7 June to 6 August 2021, and it is directed at all 12–22-year-old young people living in Helsinki. The activities are organised in the form of open days and camps.
Nature, art, and crafts meet in the Island Gallery. In addition to creative projects, young people can grow plants, care for animals, and enjoy nature moments in an environment of scenic beauty. In addition to the magnificent island landscape, the working spaces include a stable and barn built in the courtyard of dentist Ernst Wasenius's villa more than a hundred years ago.
The Youth Island Gallery's two-week exhibition will open on 19 July 2021. The exhibition consists of works created in the workshops during the summer.
Participants in the activities of the Youth Island Gallery are served by Aurinkolautta, which operates throughout the summer. The ferry provides transportation for participants and employees of the Island Gallery workshops. The ferry runs from Reposalmi beach to Vartiosaari. The duration of the trip is 5 min.
Pier address: Reposalmentie 1, 00840 Helsinki.
For visitors to the island, a ferry ride is chargeable. Young people (7-17 years): 1,50 € / direction, adults: 2.50 € / direction.
More information:
https://www.aurinkolautta.fi/
vartiosaari.munstadi.fi
tapahtumat.hel.fi
Instagram
Contact: saarigalleria@hel.fi