Galerie Forsblom
11.6 klo 00:00 - 06.8 klo 23:59
— Yrjönkatu 22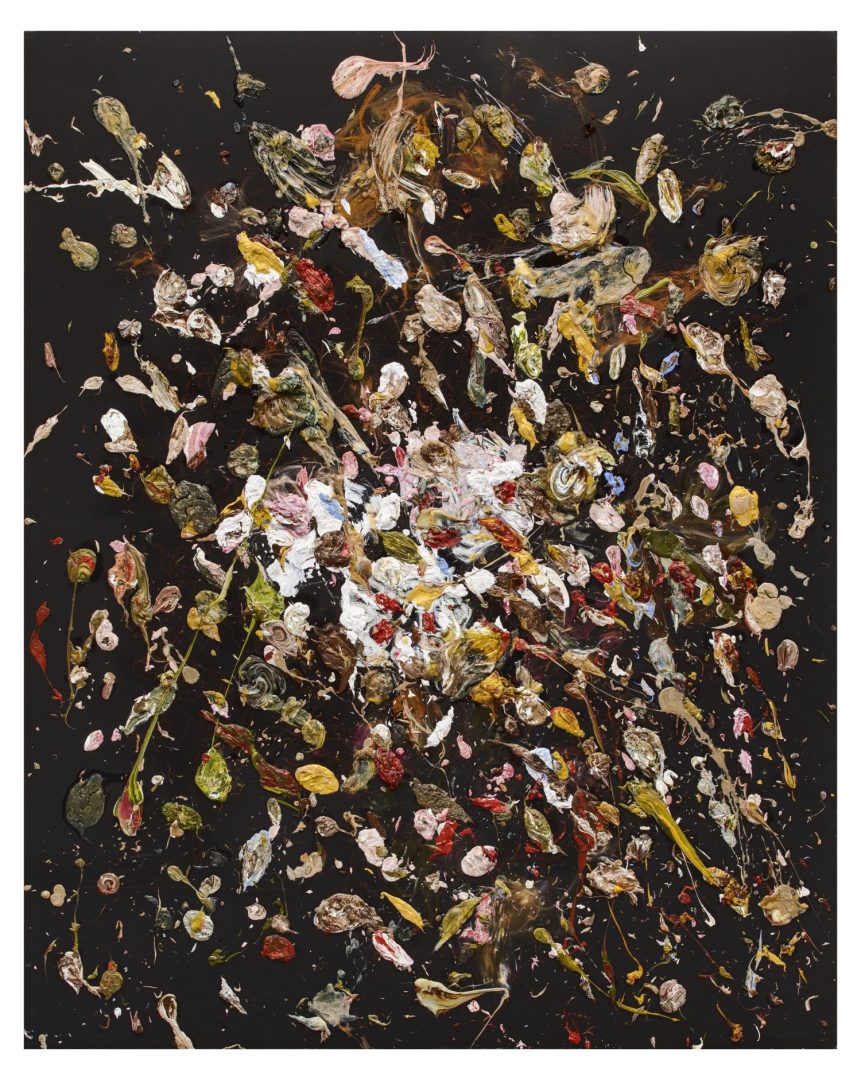 Galerie Forsblom's 45th-anniversary exhibition
June 2 – August 6, 2023

Galerie Forsblom is celebrating its 45th anniversary this year, and in honor of that, the gallery will be showing a jubilee group exhibition. The artists in the group exhibition represent Finnish artists who have made a long career and with whom Kaj Forsblom has worked for a long time. Included are e.g. Susanne Gottberg, Kaarina Kaikkonen, Heikki Marila, Marika Mäkelä, Marjatta Tapiola and Marianna Uutinen.
Contact:
Galerie Forsblom
Yrjönkatu 22
www.galerieforsblom.com
KIIRA MIESMAA
Managing Director
kiira@galerieforsblom.com
+358 50 491 3010
Photo: Heikki Marila, Flowers CLXIII, 2022, Oil on canvas, 250 x 200 cm / 98x 79 in